Big Houses of the Scottish Borders: Neidpath, Traquair & Floors
About the Big Houses
The Big Houses group was formed by 11 of the finest historic houses of the Scottish Borders, who have joined forces to welcome fellow heritage and history enthusiasts - including ourselves. In early summer 2019 we took up the challenge to visit all 11 houses and we pretty much fell in love with the Scottish Borders during our wee project!
In a series of blog posts I will reveal our route and show you a sneak peek of each of the Big Houses. Hopefully this will serve as an inspiration to explore this beautiful but (undeservedly) underrated corner of Scotland.
Route 2 - Weekend Away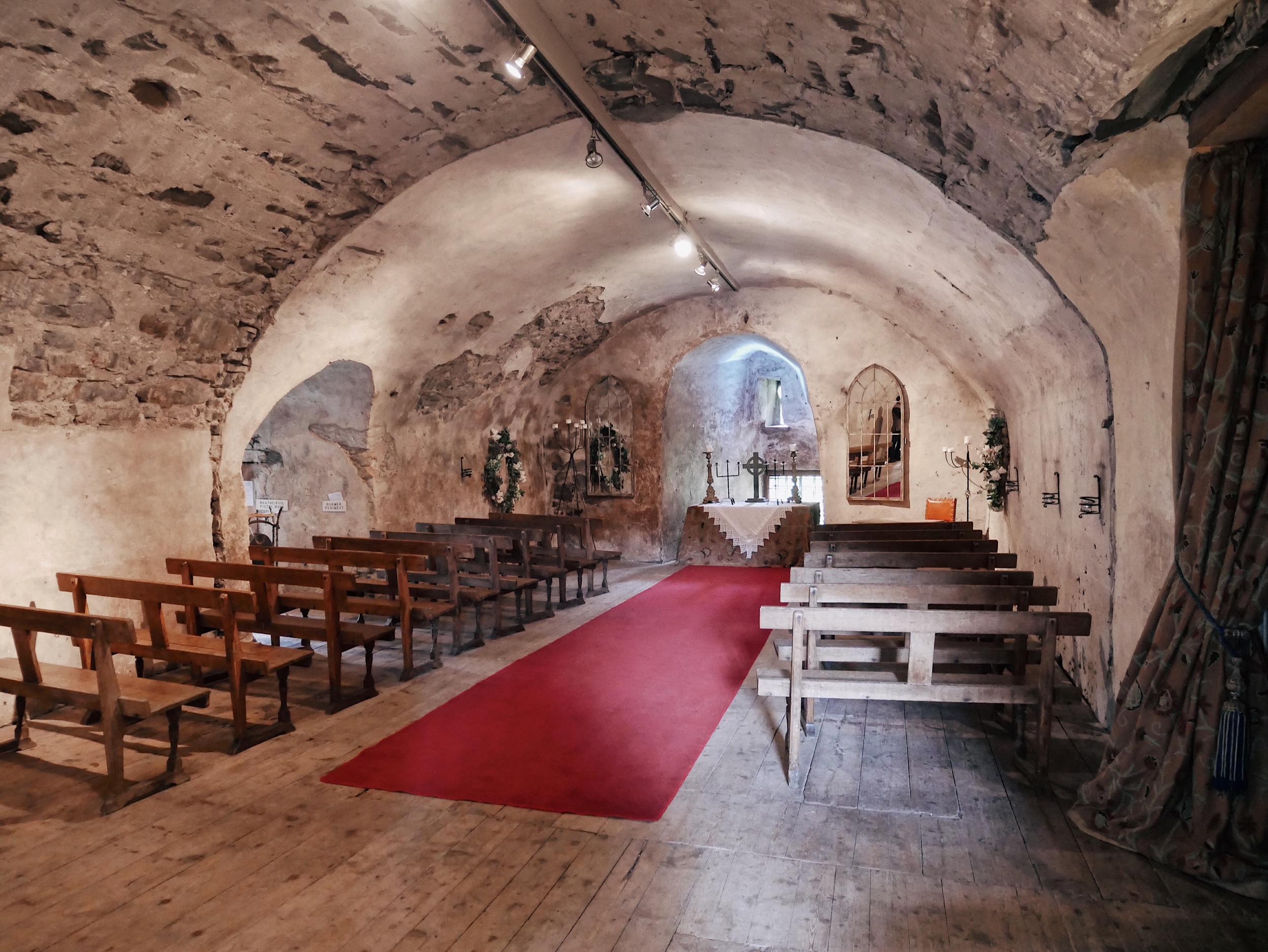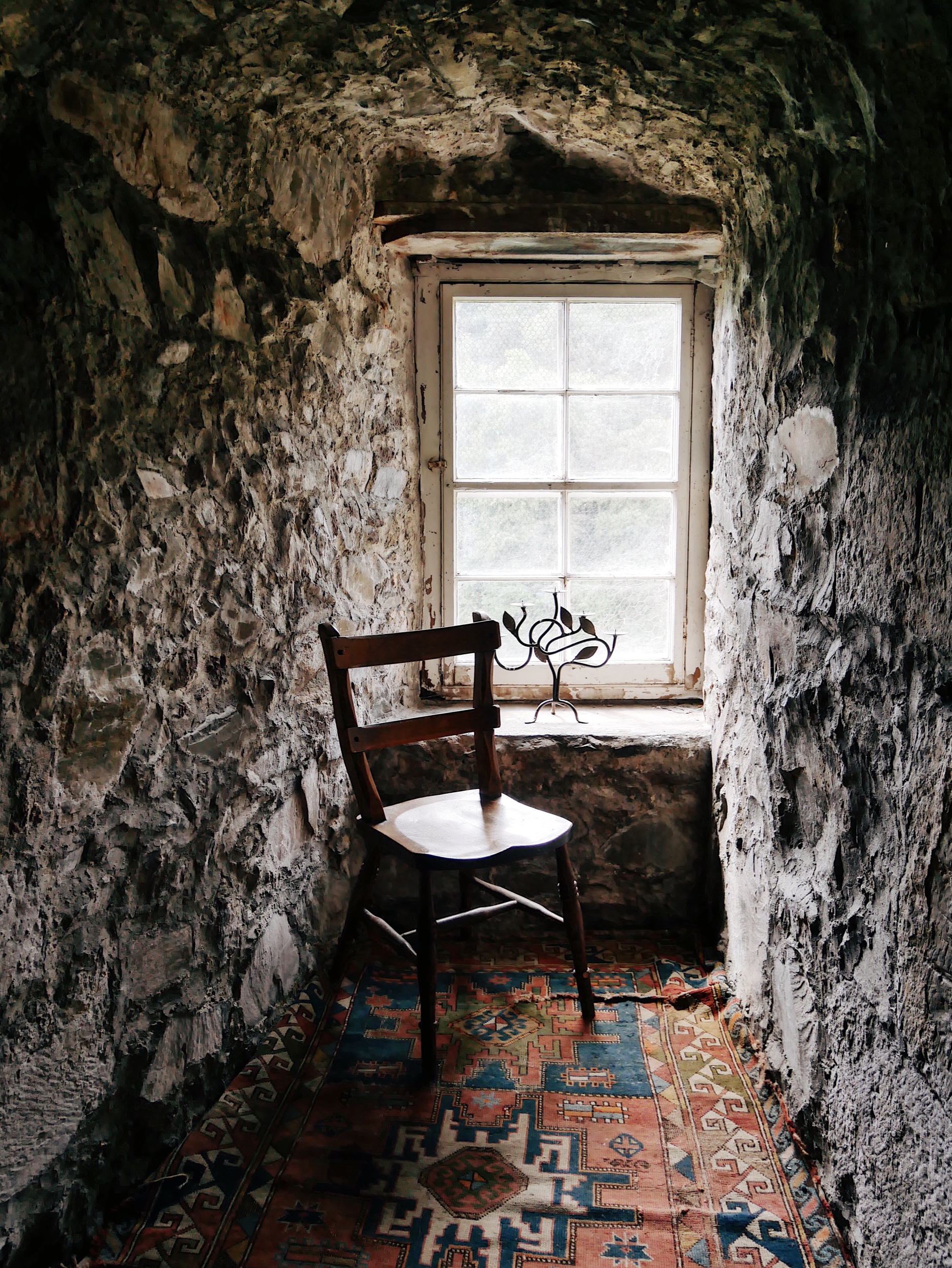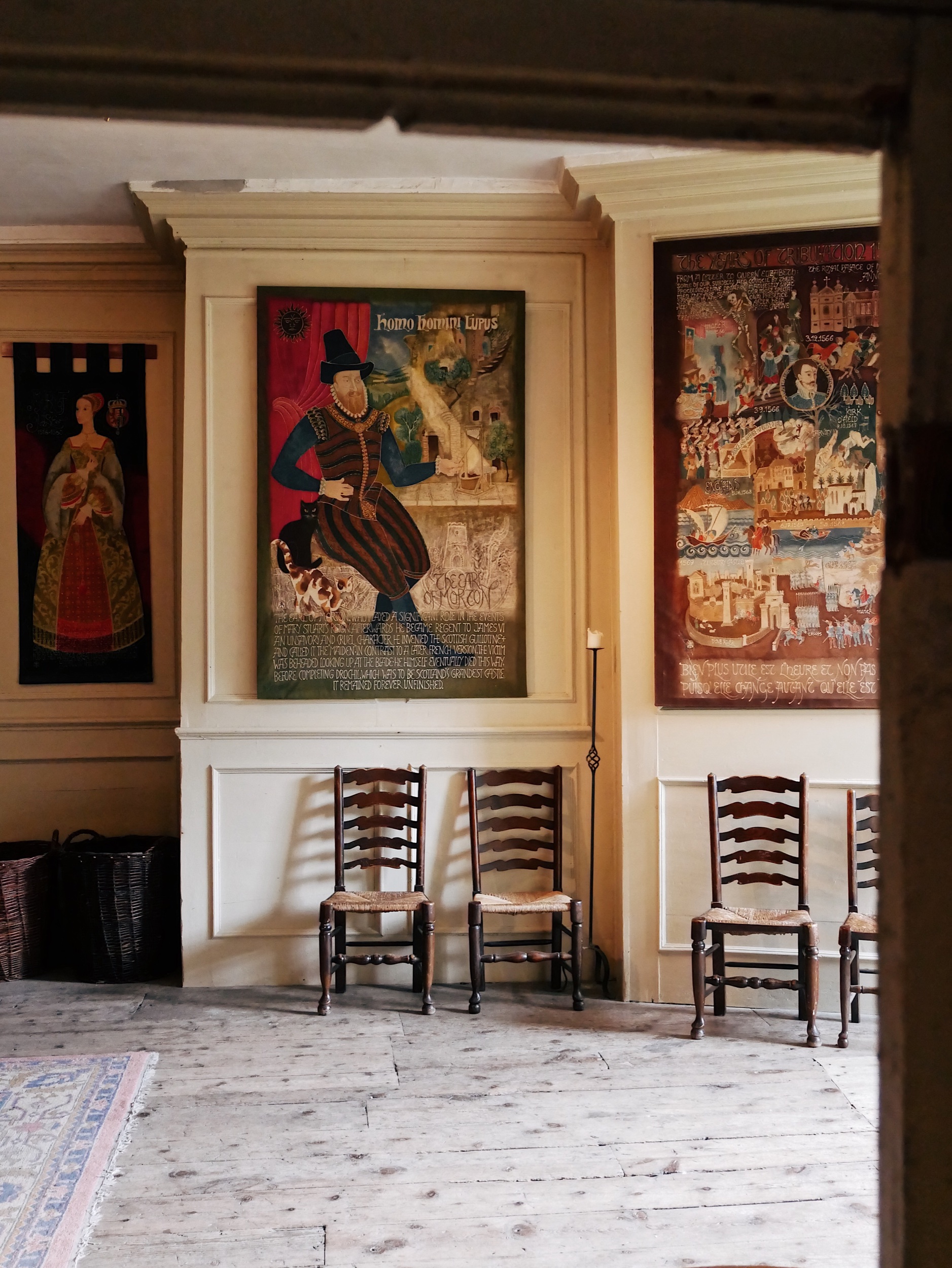 Highlights - Neidpath Castle is an impressive L-plan tower house by the River Tweed. The early castle dates back to the 12th century, if only those thick walls could talk and tell you all about their history! We thoroughly enjoyed the informative guided tour and the views from the top of the castle.
Opening times - Neidpath is open by appointment all year round - book your private guided tour via email or telephone. Additionally, there are some open days each year.
How to get there - Neidpath is about 40 minutes drive away from Edinburgh city centre, located near Peebles. The Borders Buses line X62 takes you to Peebles and from the bus stop it's about 20 minutes walk to Neidpath or alternatively you can change to line 93.
Eat - Catering available for private stays and events only. Cafés and restaurants a short stroll away in the nearby town of Peebles.
Stay - Spend a romantic weekend away in Queen Mary's Chamber, the very room where Mary Queen of Scots stayed several hundreds of years ago. Neidpath also offers accommodation in the nearby Barmkin cottage overlooking the River Tweed and the pink 15th century Barns Tower.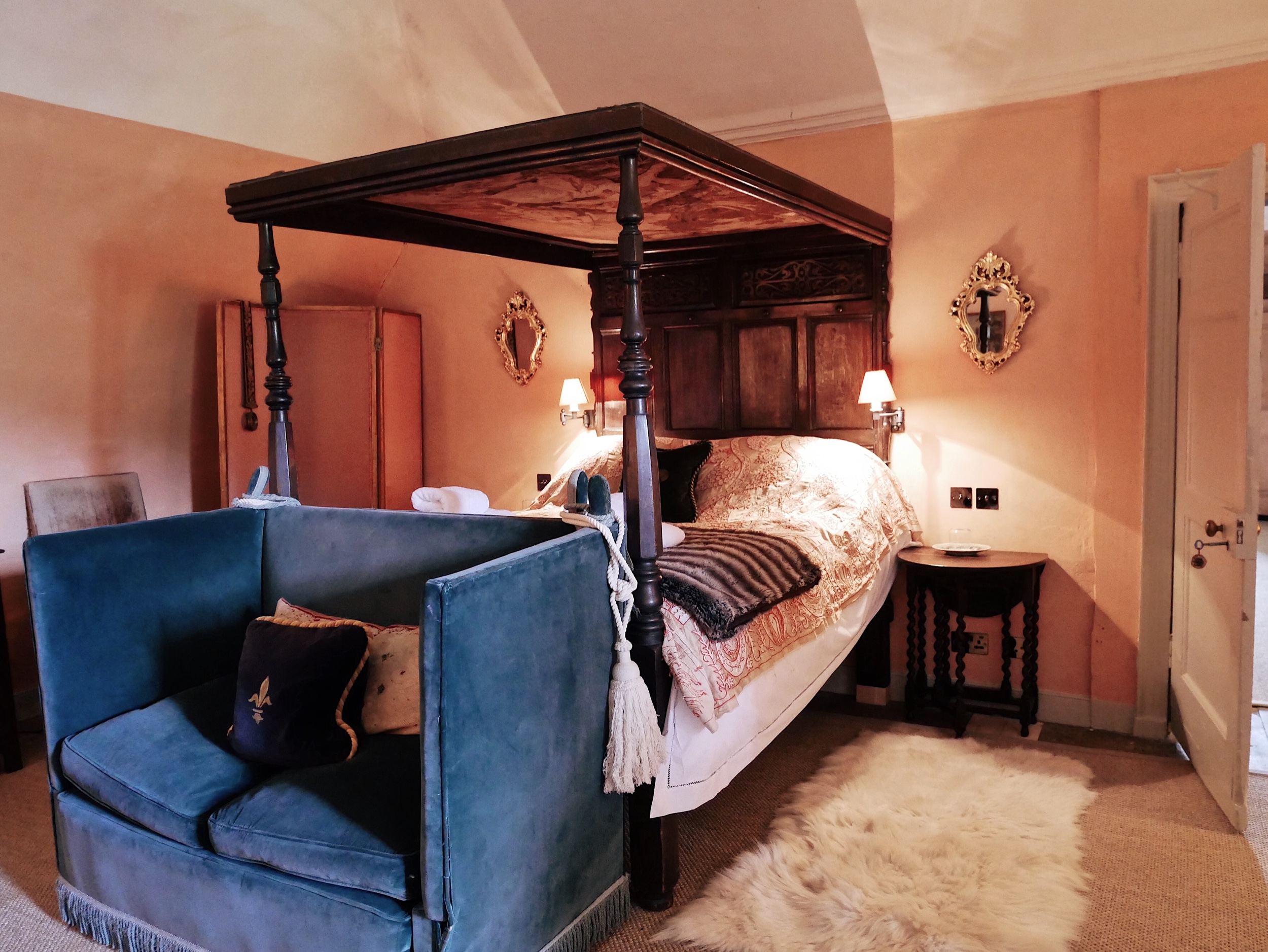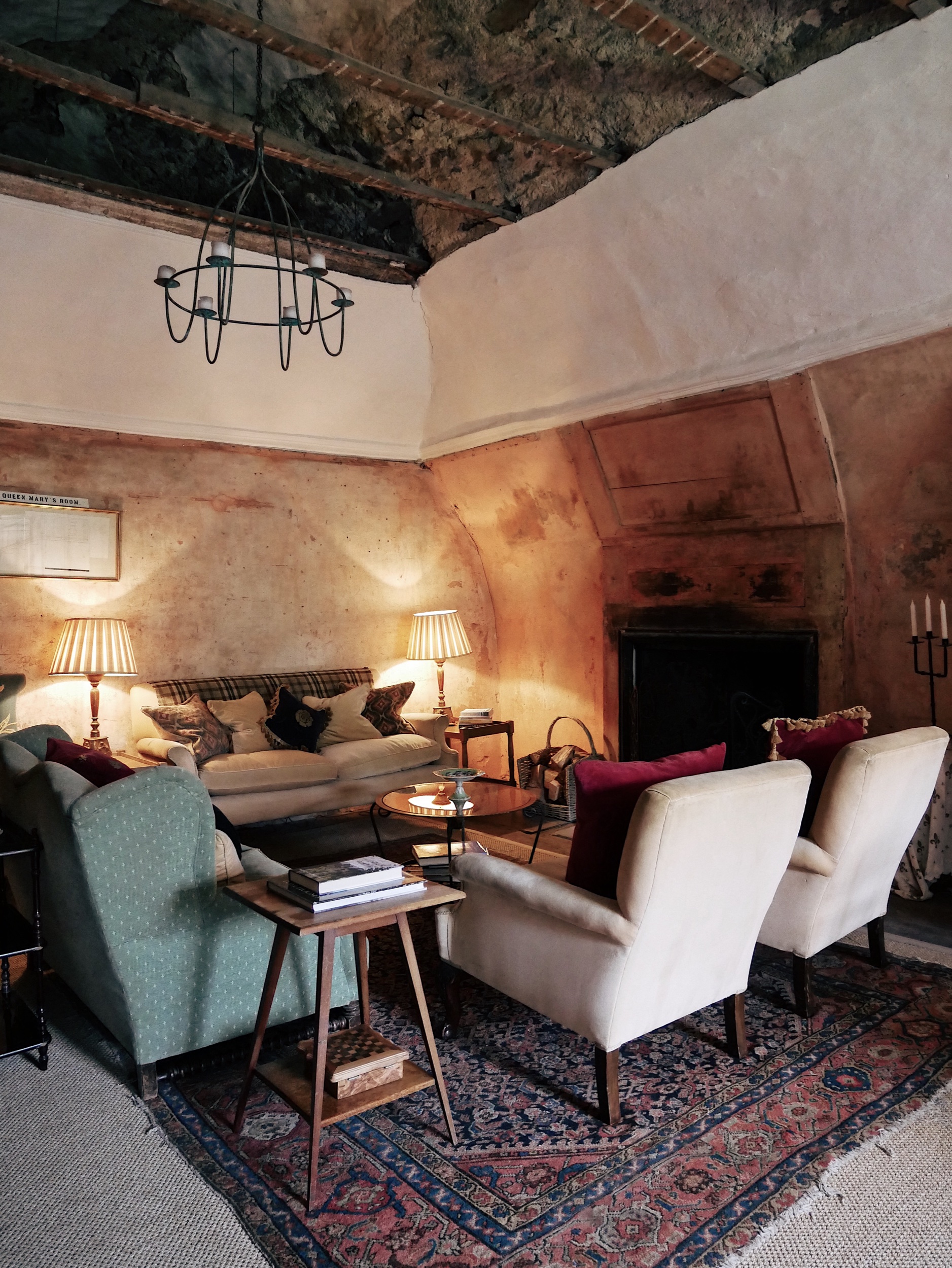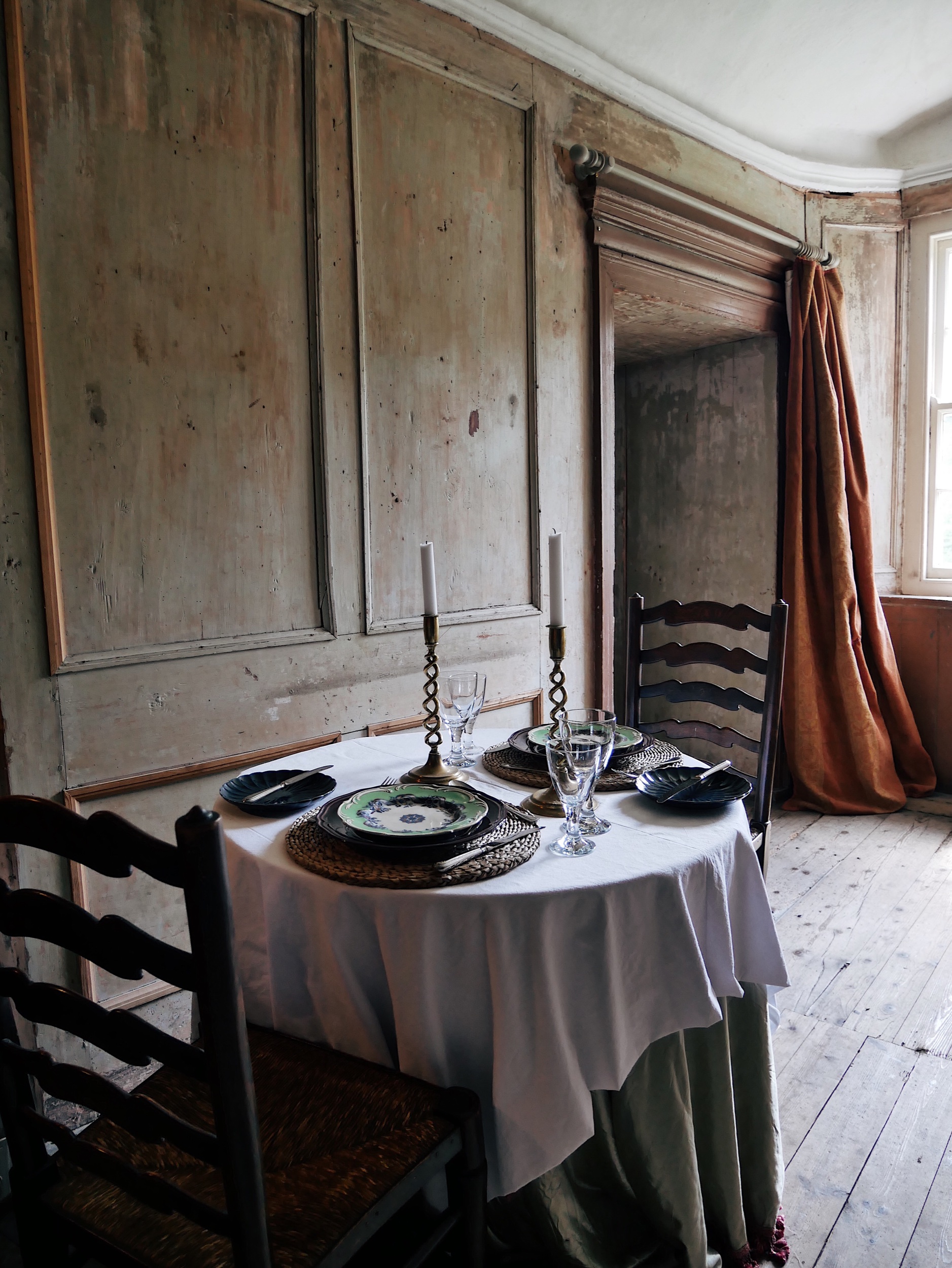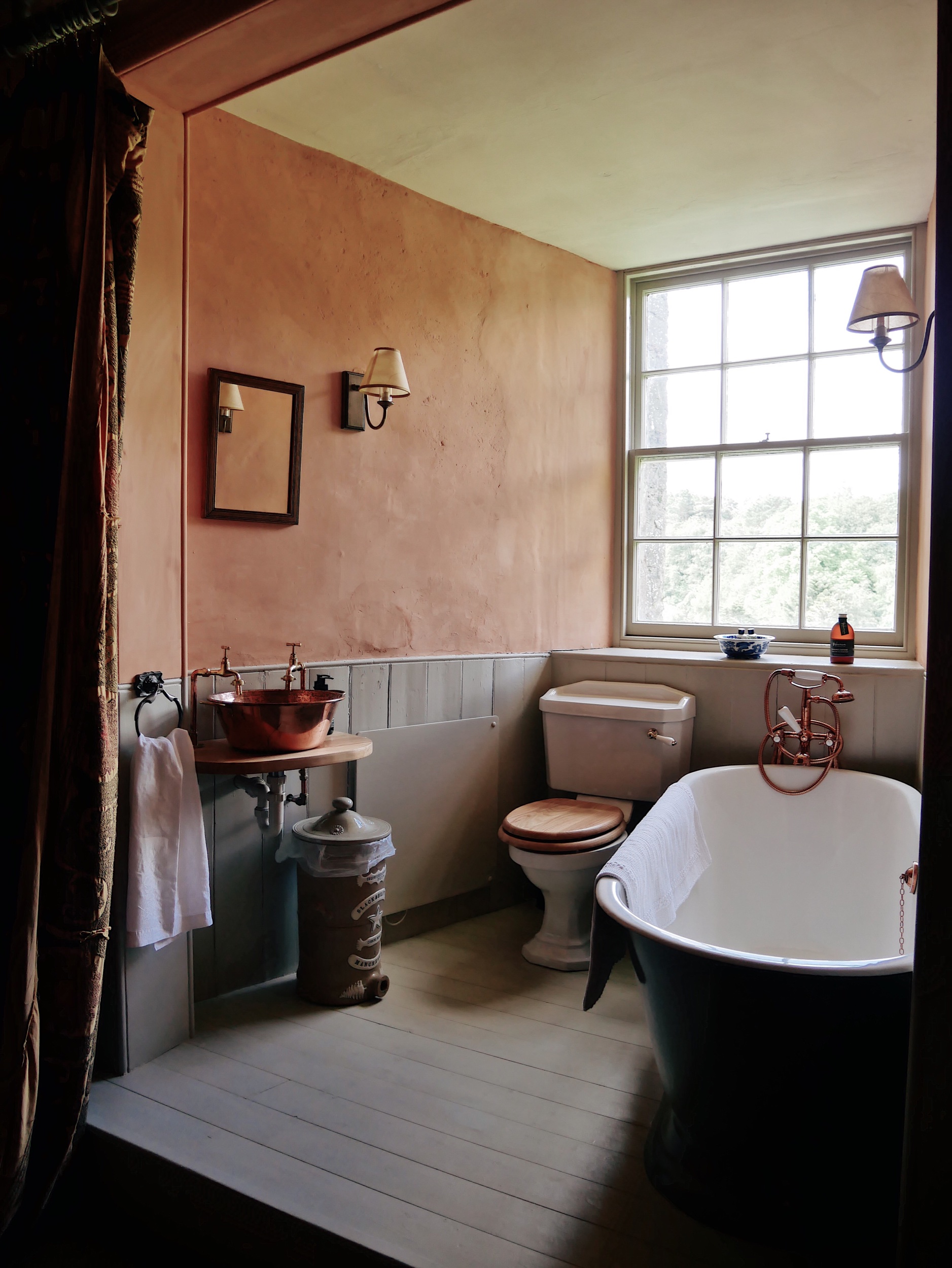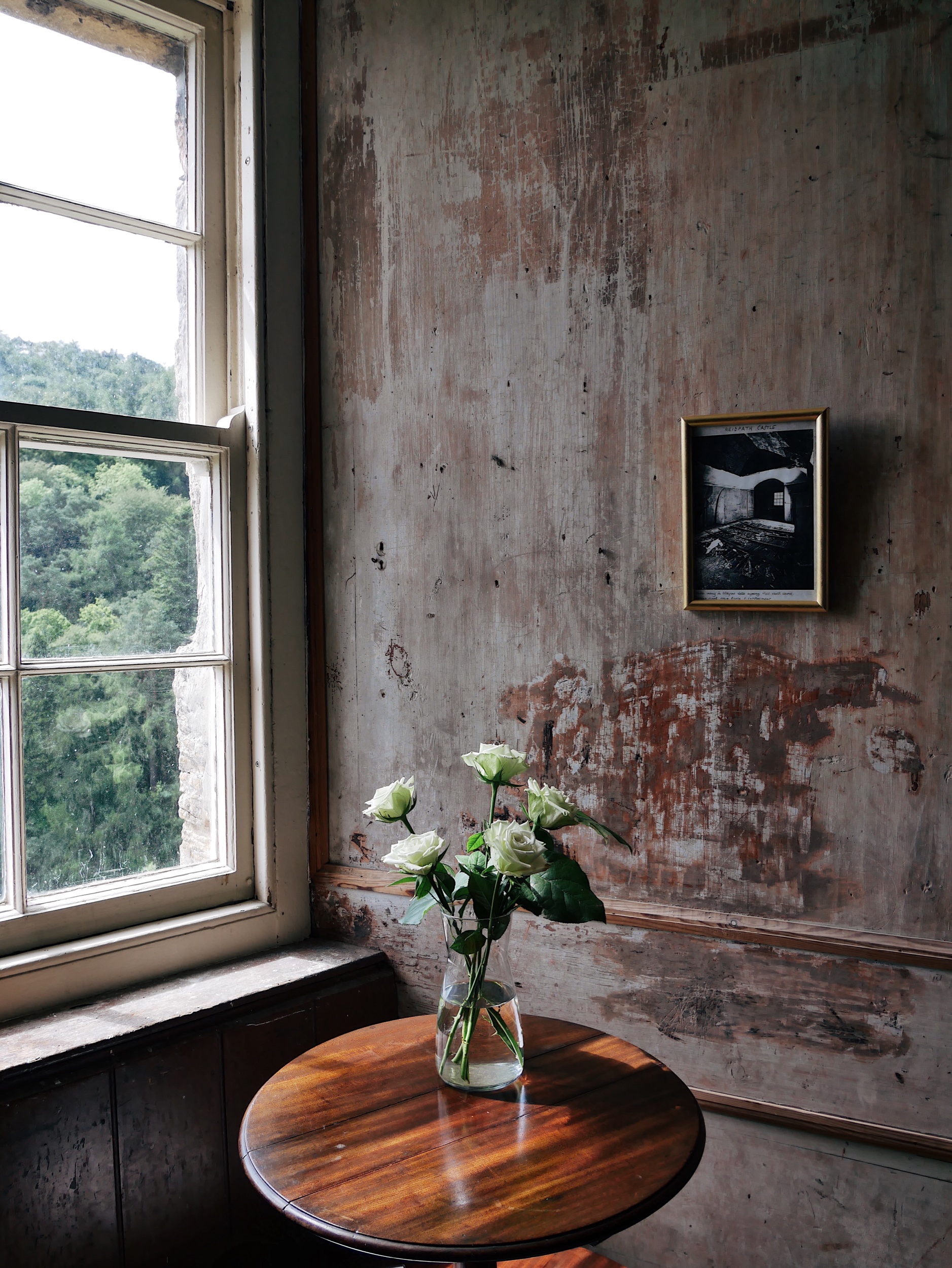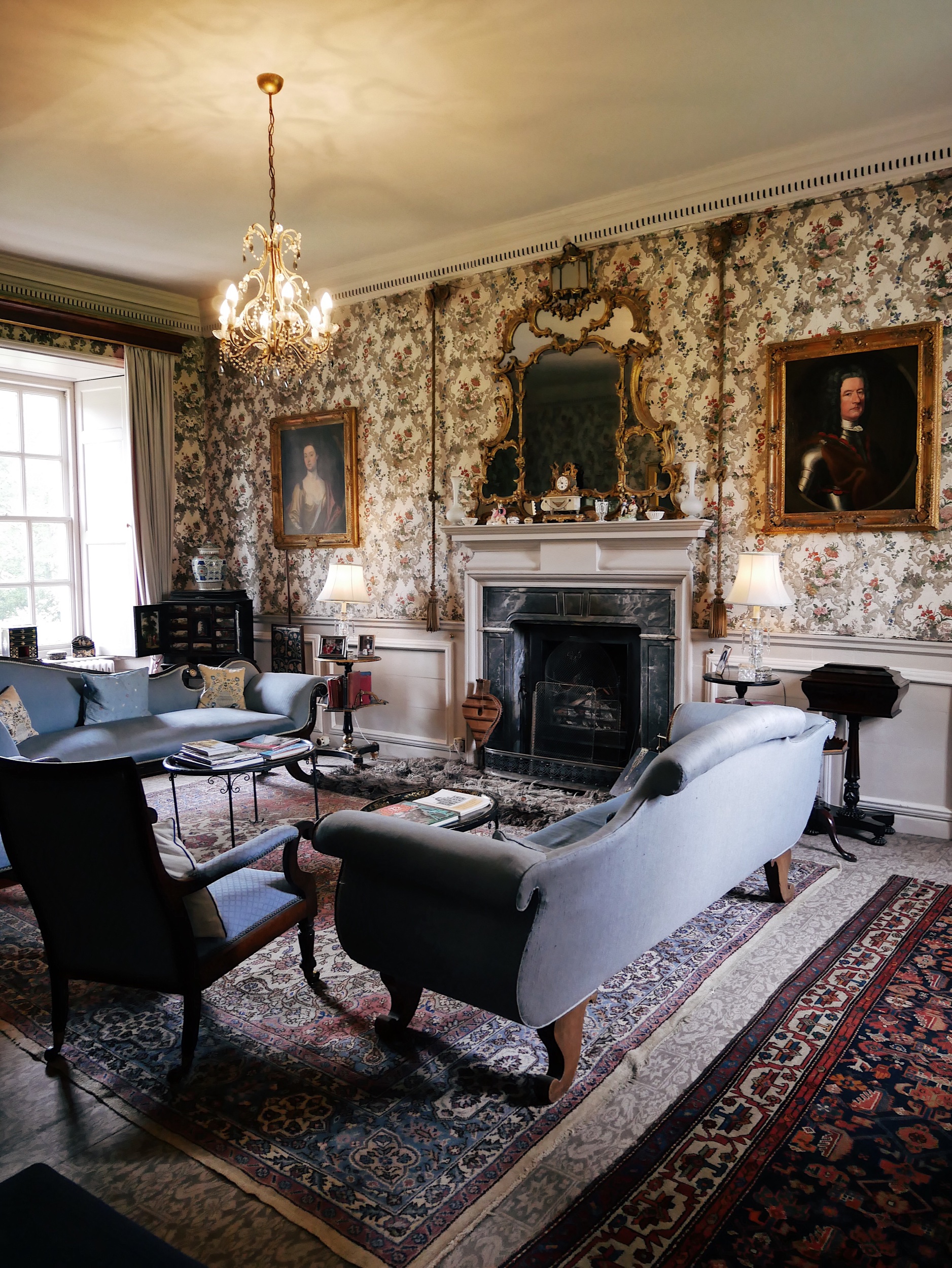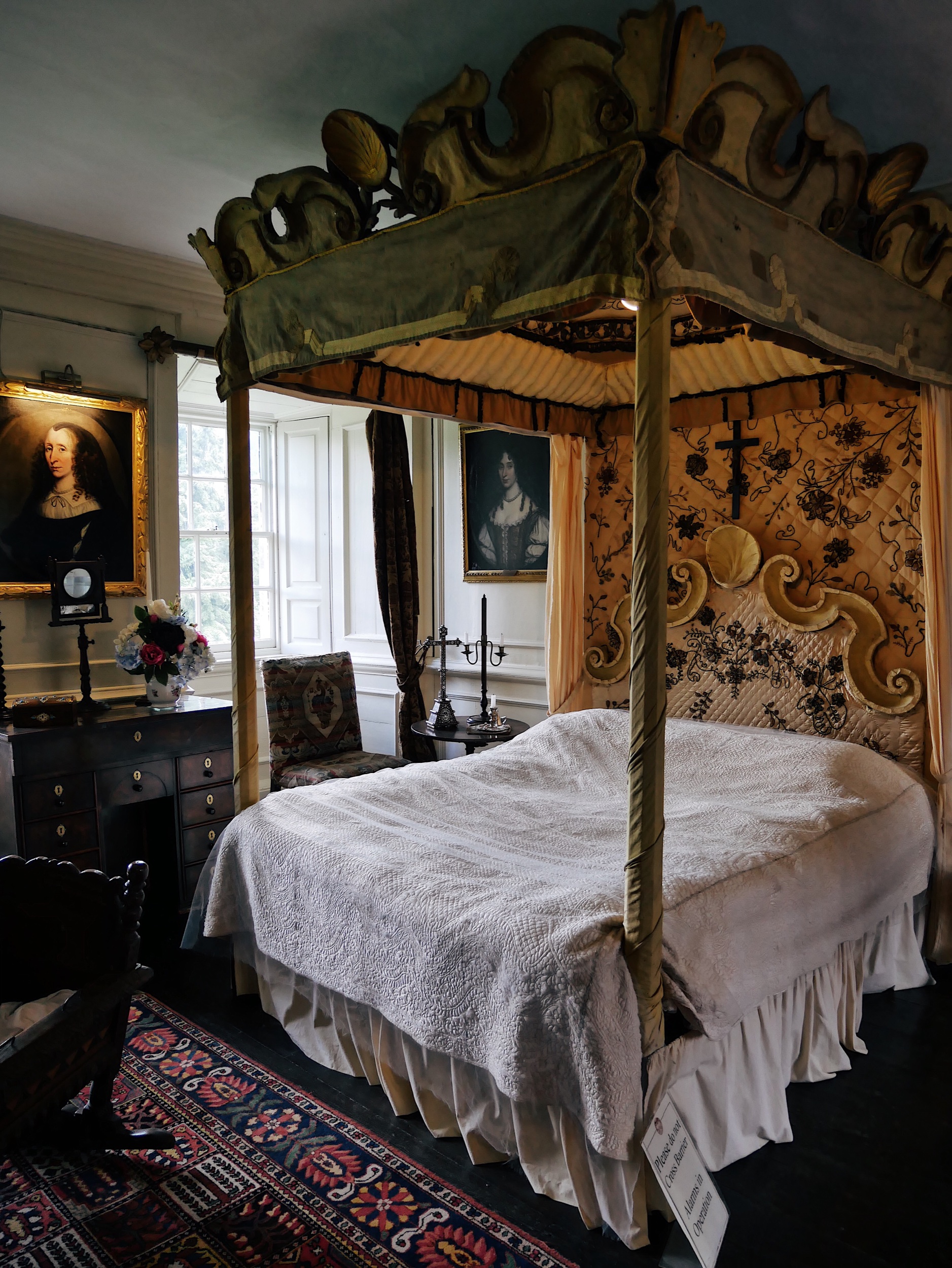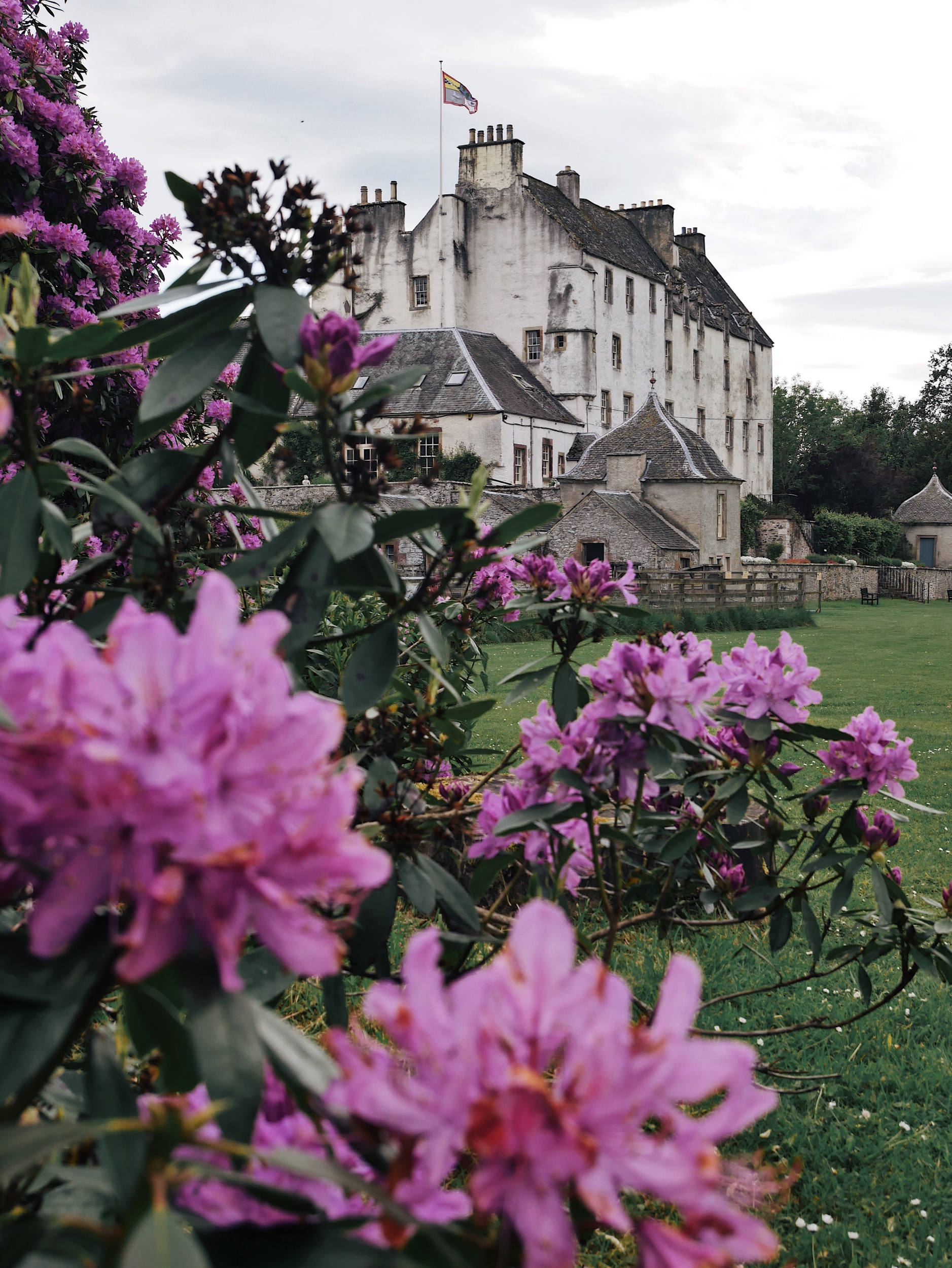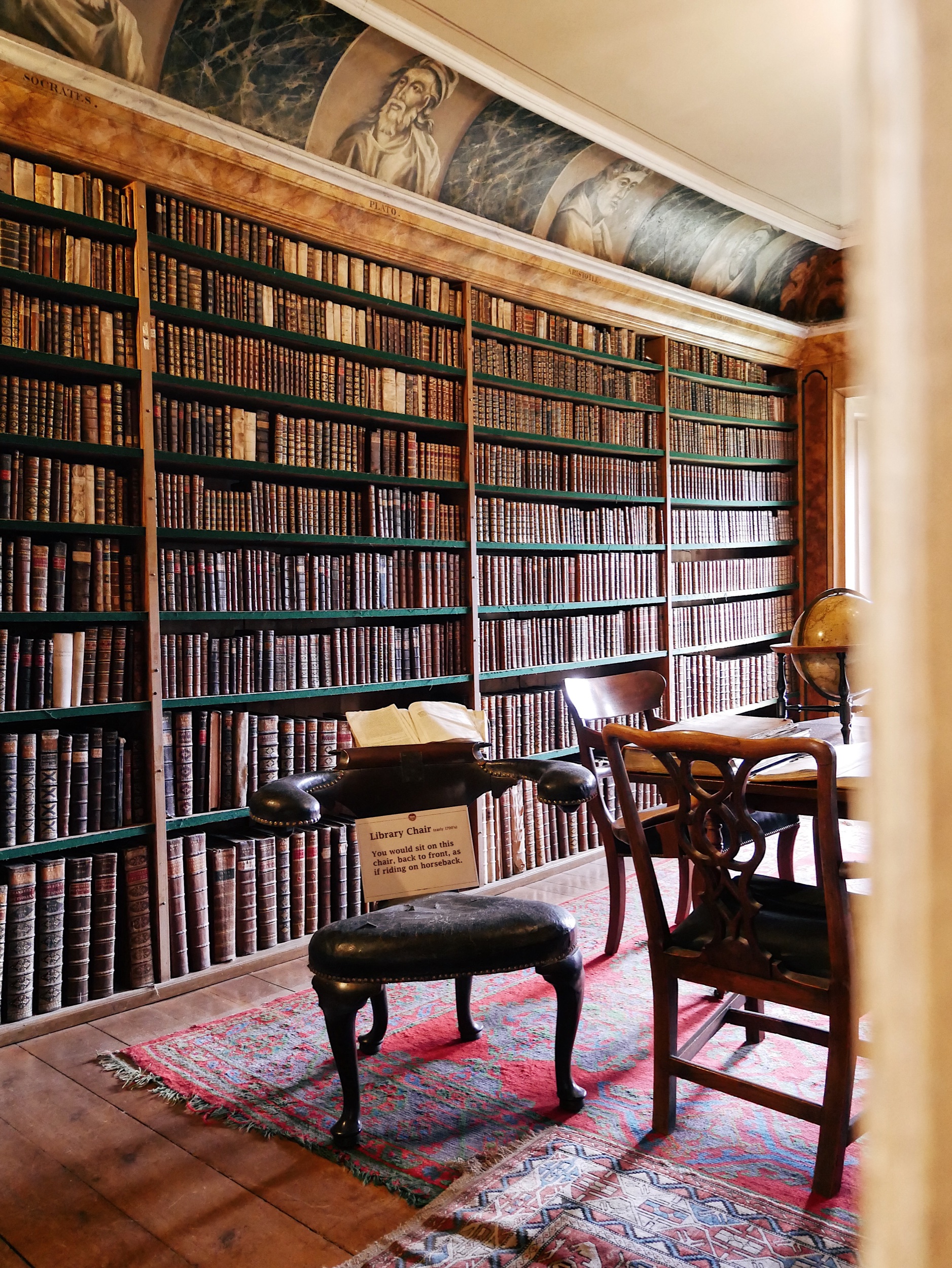 Highlights - Traquair House is Scotland's oldest inhabited house and it has been visited by 27 Scottish Kings and Queens, including Mary Queen of Scotland. I particularly enjoyed getting lost in the Traquair Maze which is the largest hedged maze in Scotland. As Mr Enthusiast found the exit first, he got rewarded with Traquair House Ale, brewed locally at Traquair's 18th century brewery.
Opening times - The house and grounds are open to the public daily between April and October, weekends only in November.
How to get there - Traquair is just under an hour drive away from Edinburgh near Innerleithen. The Borders Buses line X62 takes you to Innerleithen and from the bus stop it's about 25 minutes walk to Traquair.
Eat - The Traquair Garden Café is situated in the old walled garden. It serves home made soups and lunches as well as home baking.
Stay - We took up the kind offer to stay overnight at one of the Traquair House B&B rooms and it gave us the opportunity to explore the grounds after it closed for the day to other visitors. We had a lovely room overlooking the maze and access to some gorgeous historic rooms, what not to love!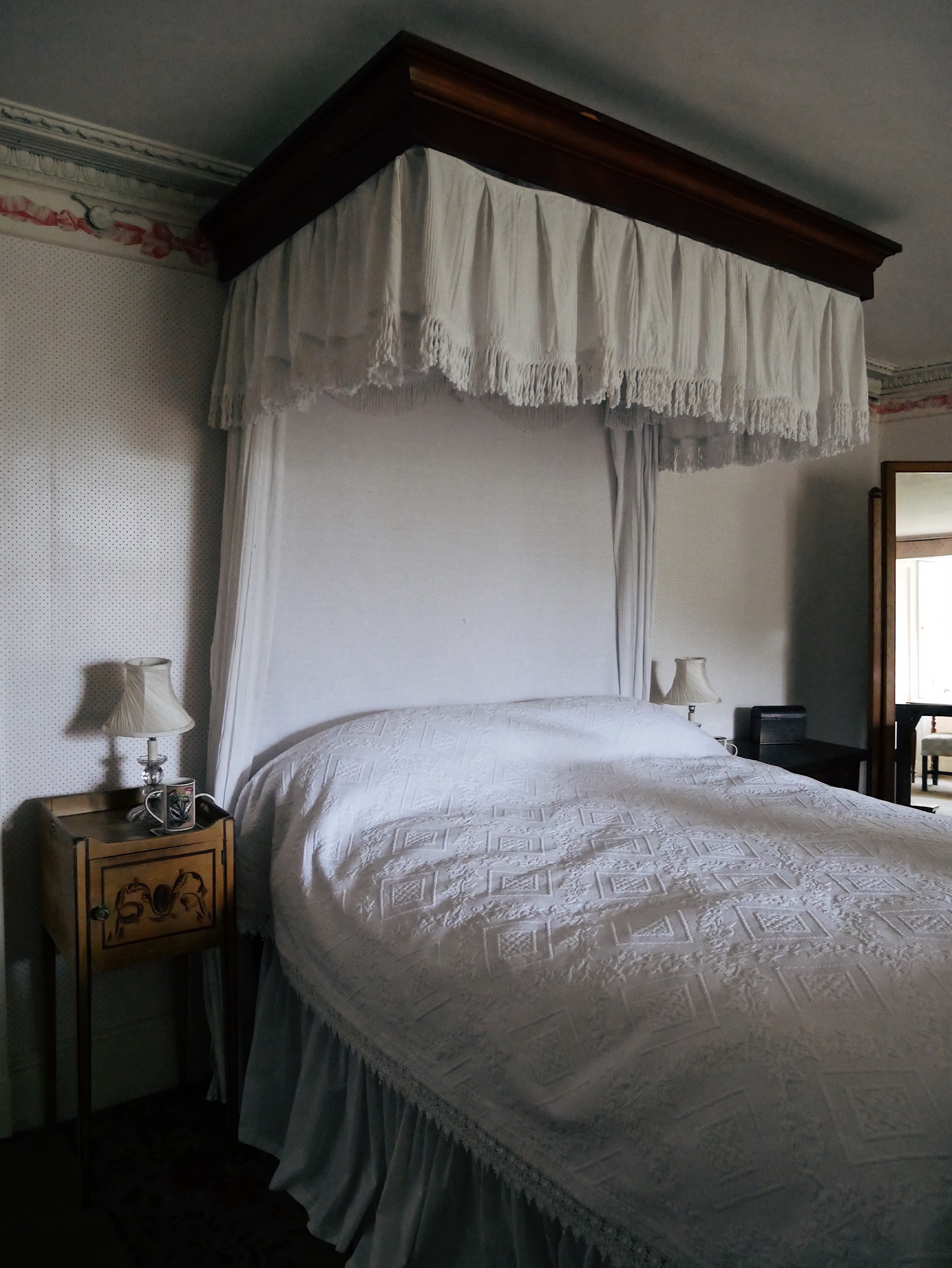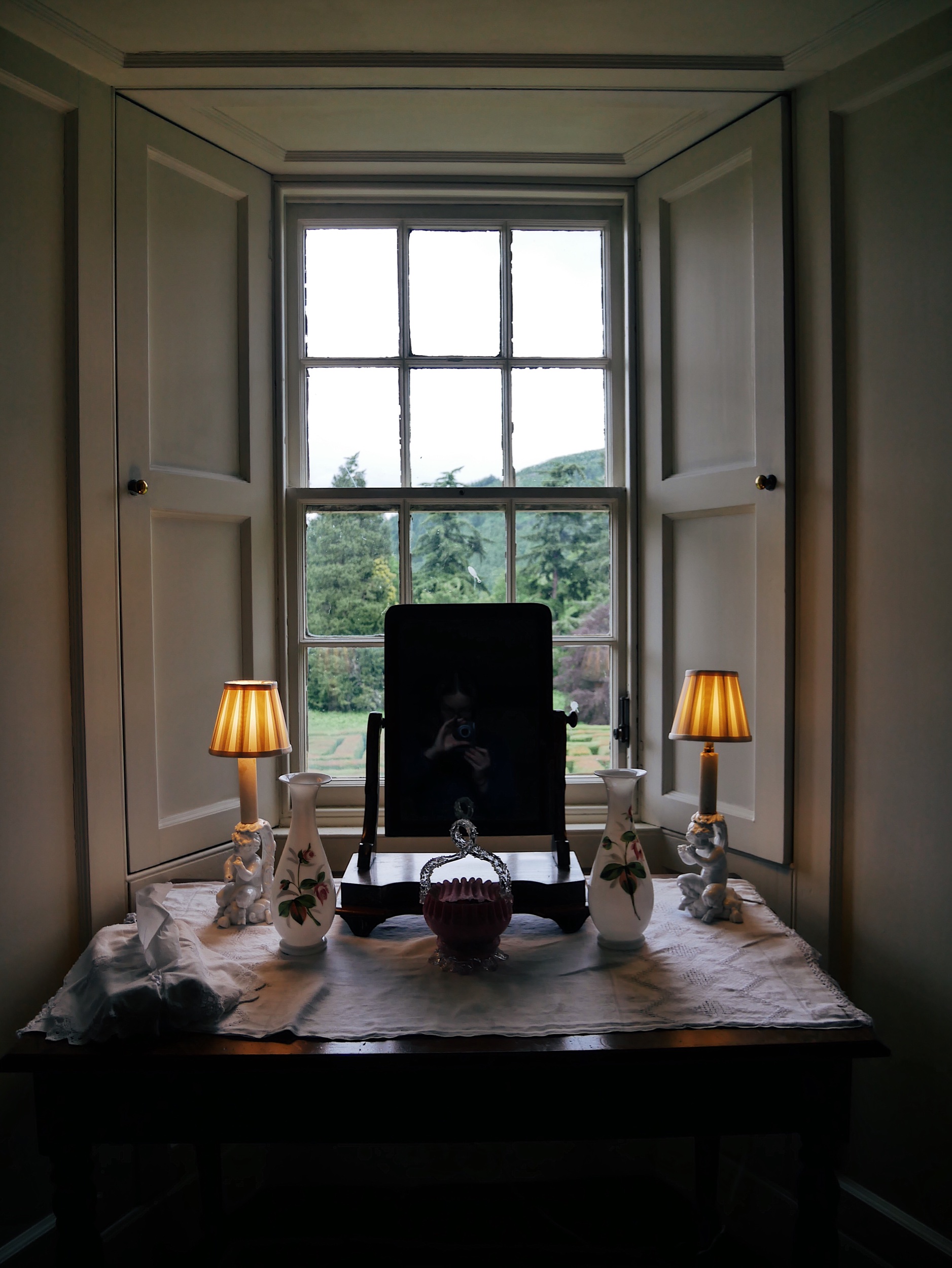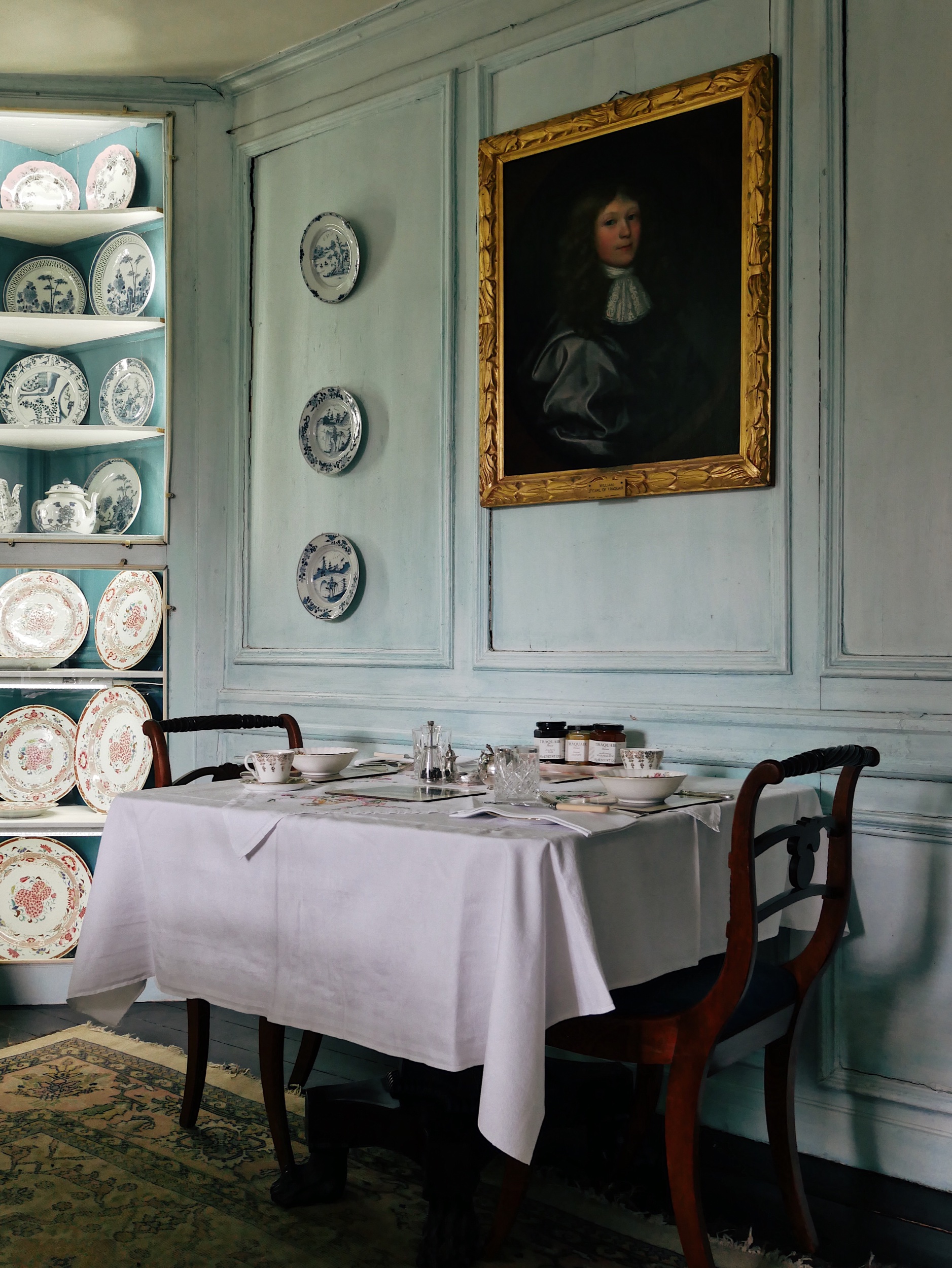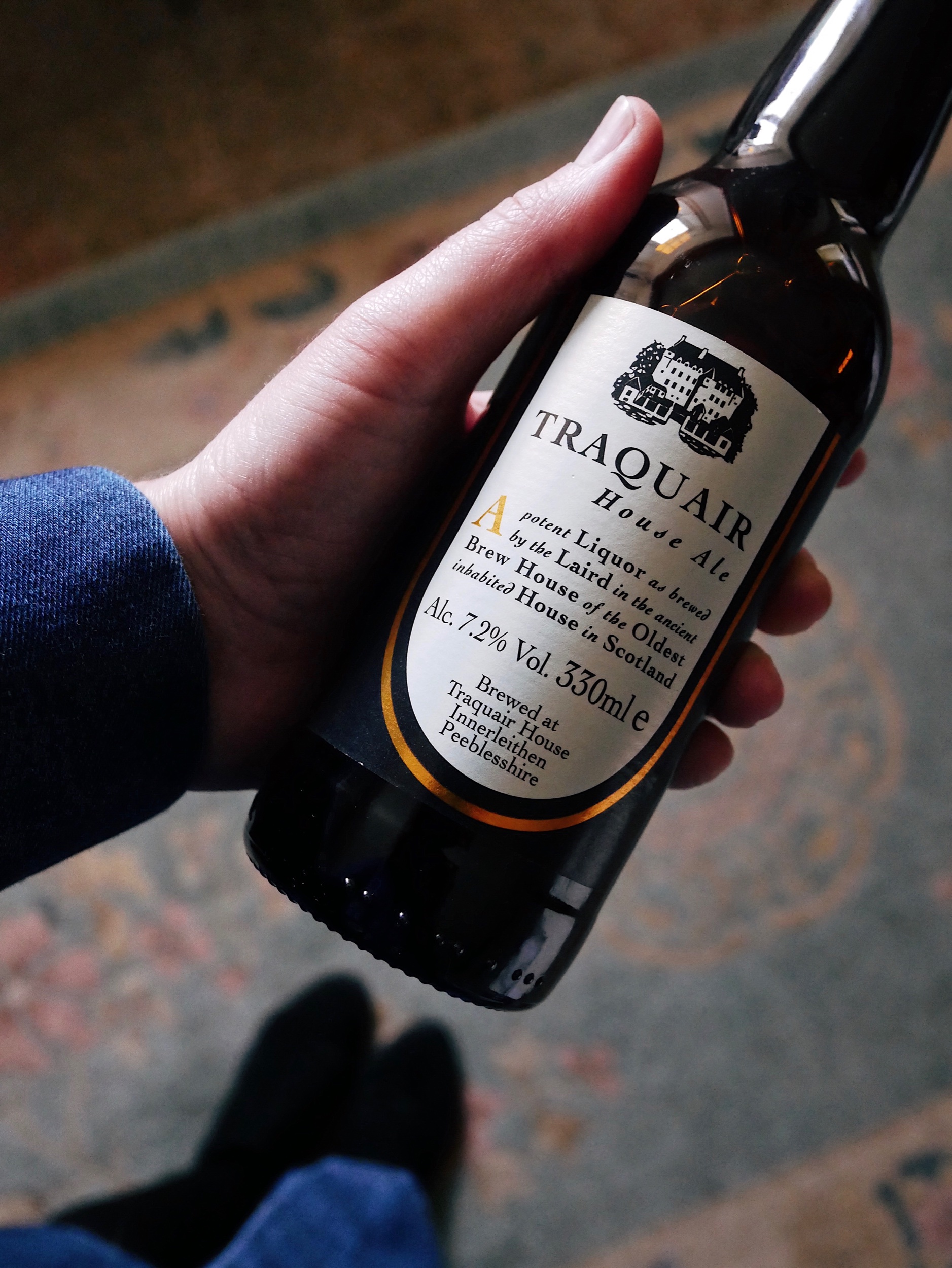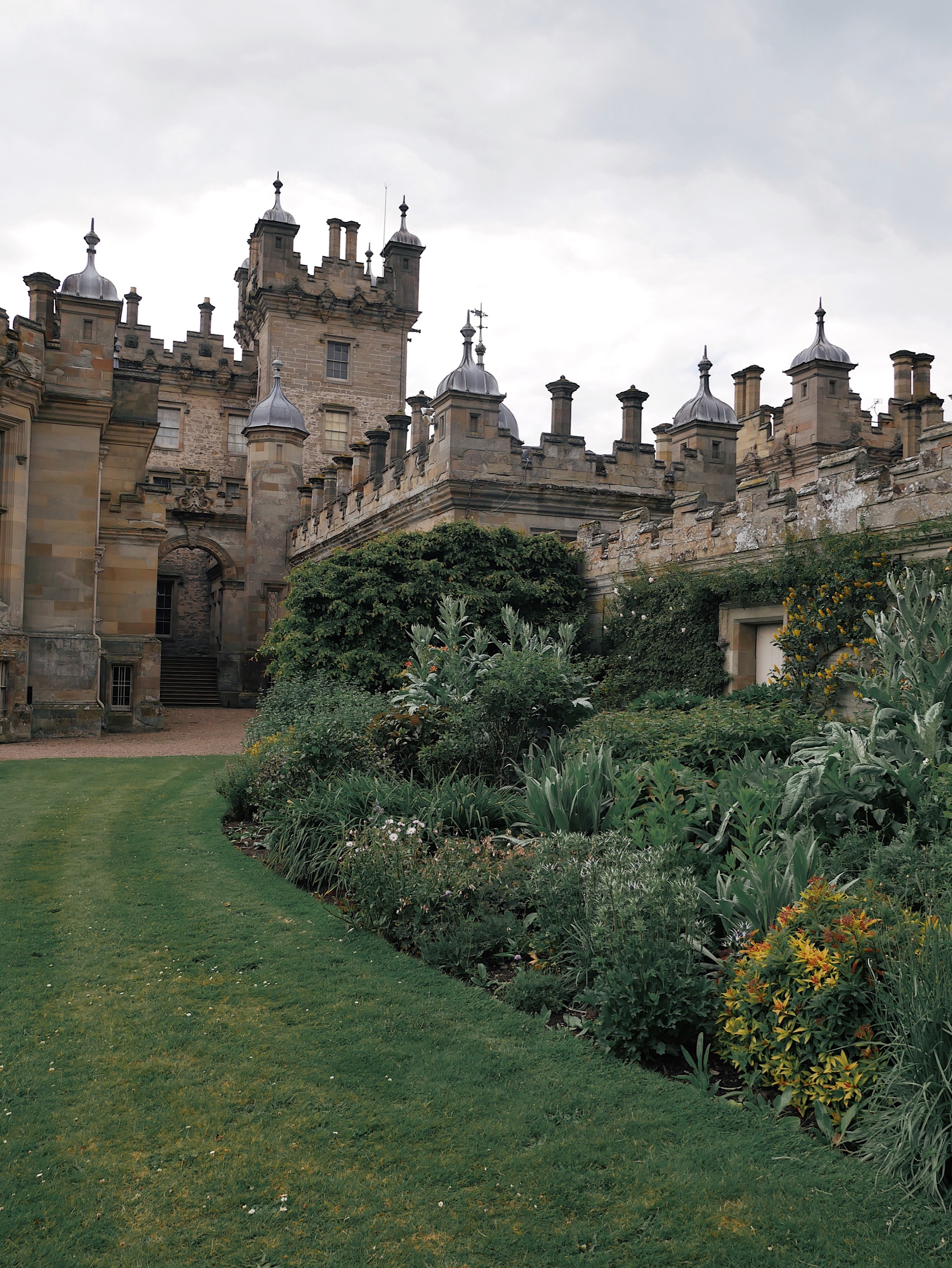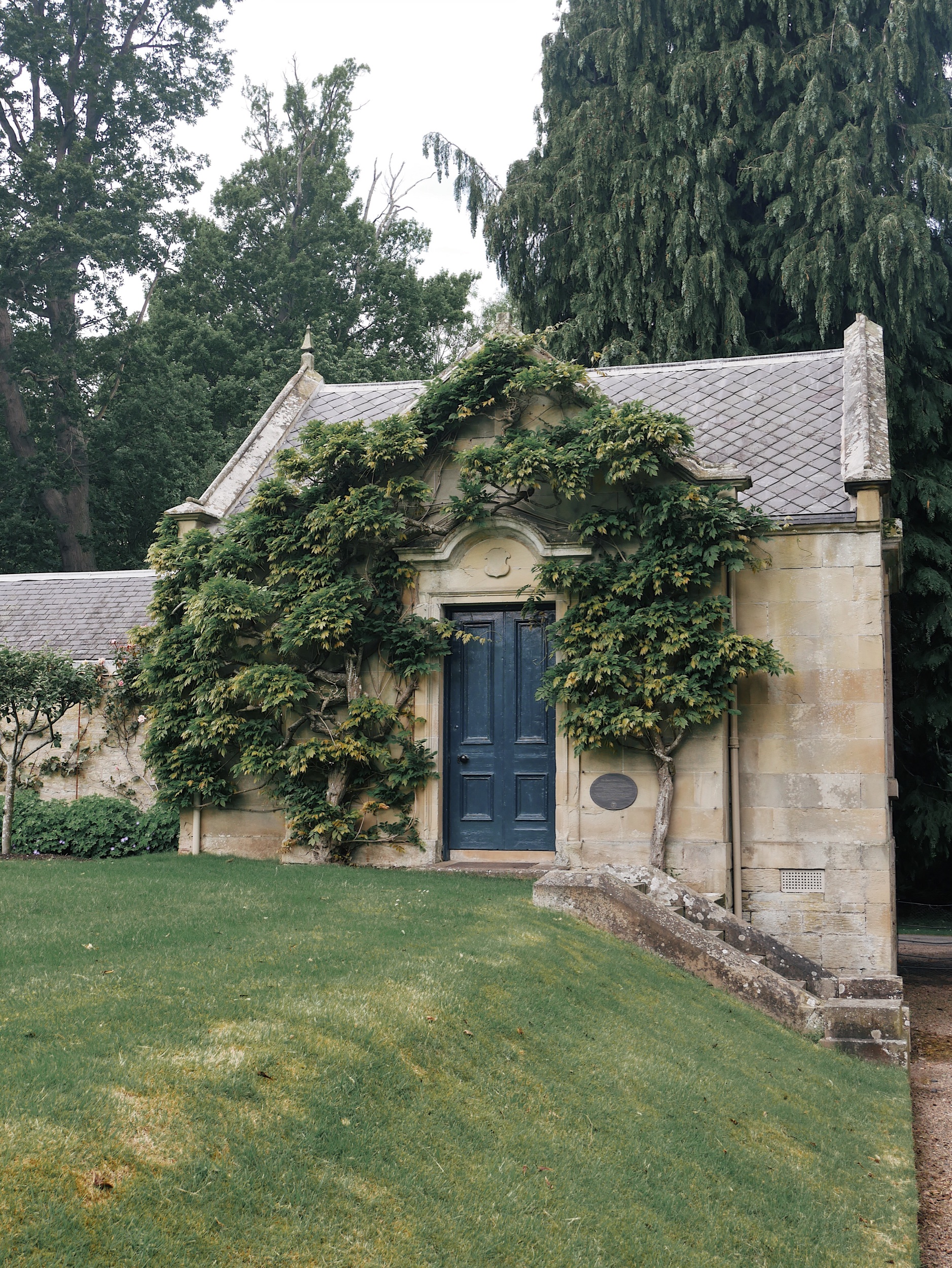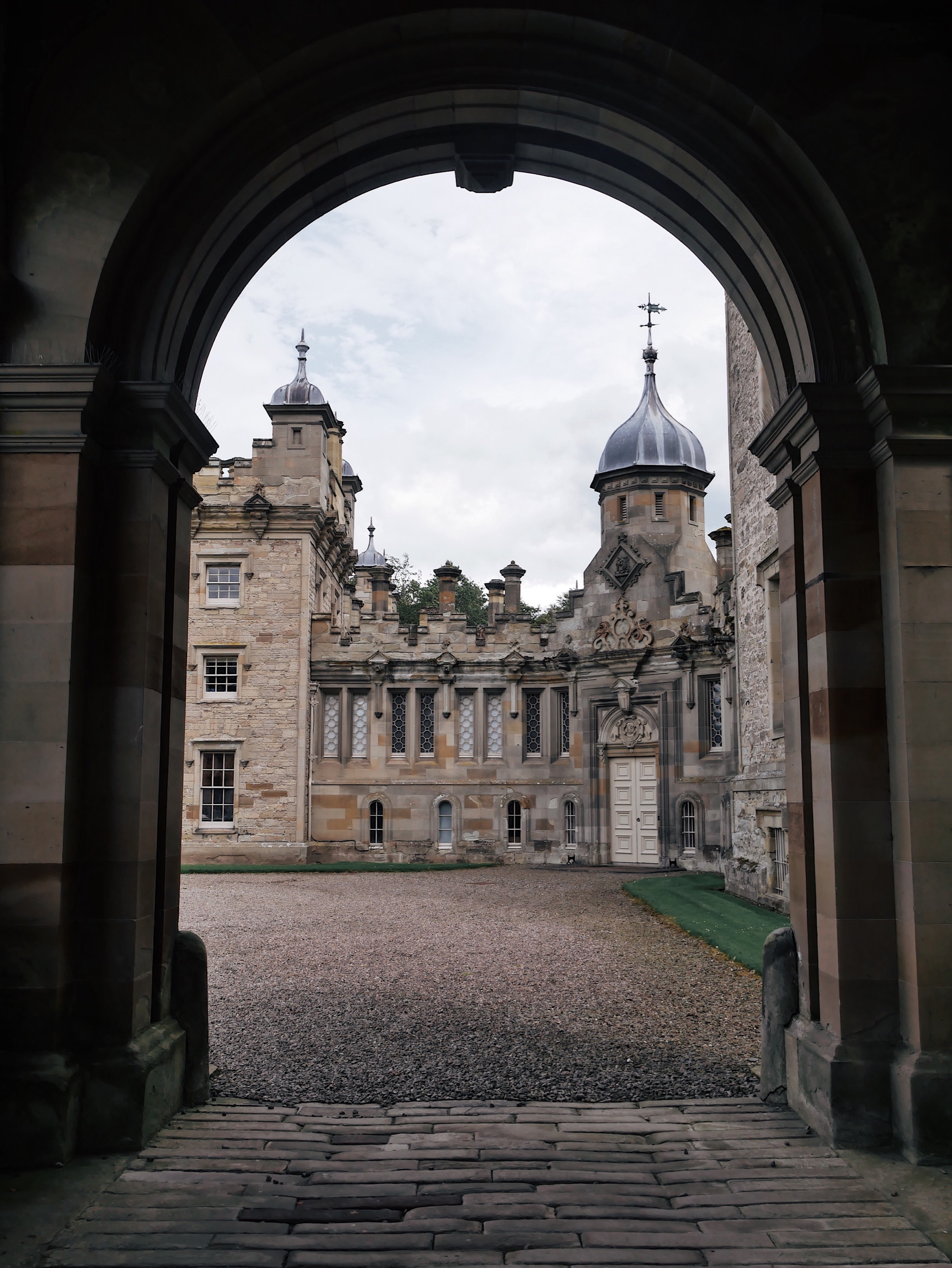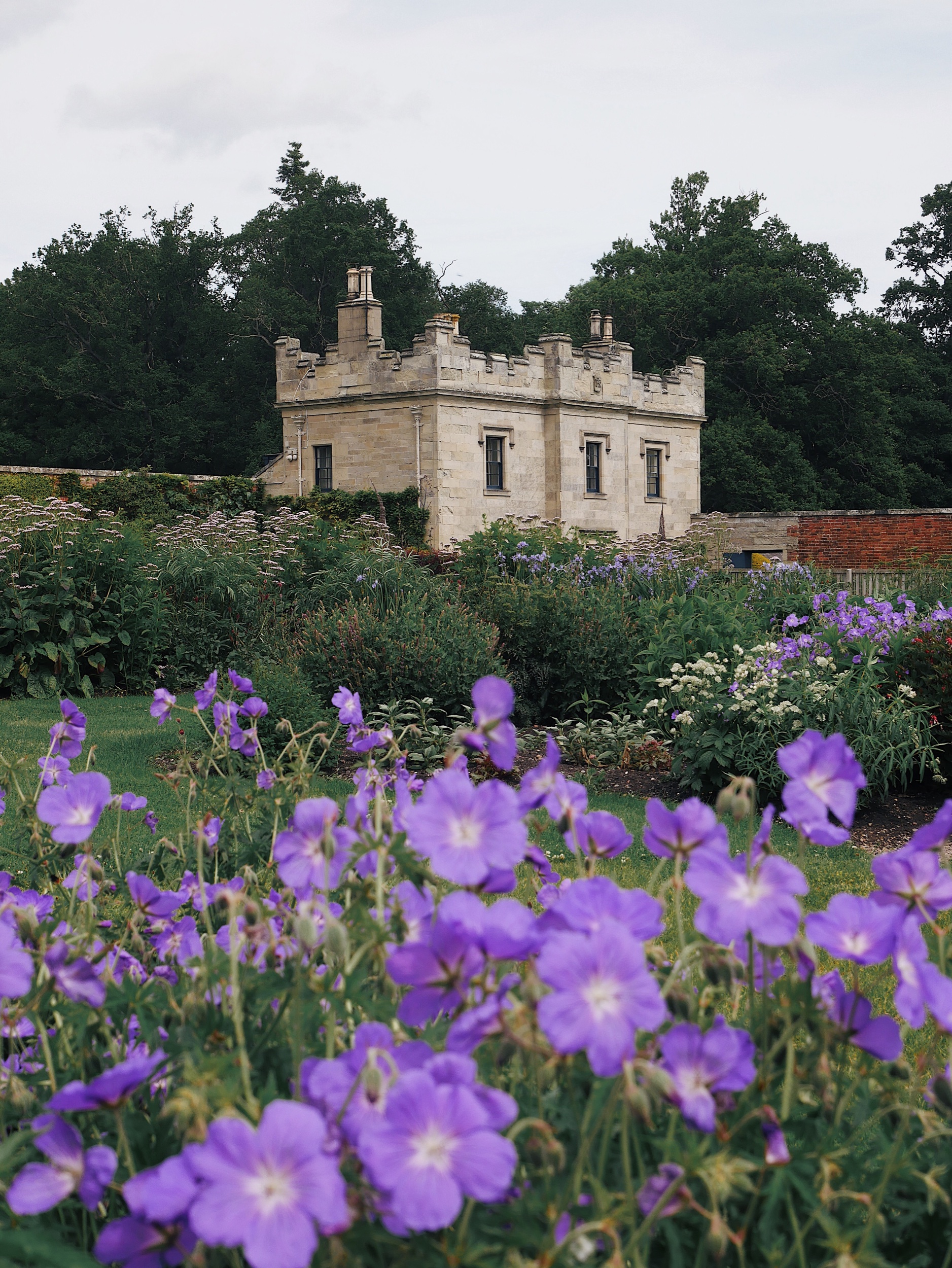 Highlights - The impressive Floors is Scotland's largest inhabited castle. It was built in the early 1700s and later redesigned by renowned architect William Playfair. Sadly no pictures are allowed inside so you got to see it for yourself! The walled garden and the formal Millennium Garden were one of the highlights of our visit with the rhododendrons in full bloom.
Opening times - The walled garden and the café are open daily all year round. The house and grounds are open between April and September, weekends only in October.
Please note that the castle, gardens, grounds and terrace café are closed at the moment until further notice due to bereavement - the 10th Duke of Roxburghe has recently died following a lengthy battle with cancer.
How to get there - Floors is just over an hour drive away from Edinburgh, located near Kelso. The Borders Buses line 52 takes you to Kelso and from the bus stop it's about 20 minutes walk to Floors.
Eat - The Terrace Café and the Courtyard Café are ideal spots for lunch and snacks during your visit. The Terrace Café even has a little deli corner where you can shop some local produce and gifts.
Stay - The Head Gardener's House has been beautifully restored and now available for holiday lets. It's situated within the stunning walled garden and accommodates 4 people.
Read other routes here:
5: Gunsgreen & Manderston

Route 5 with the remaining 2 Big Houses will be coming soon.
All photos by The Edinburgh Enthusiast (C).
Acknowledgement: We were kindly offered complimentary entry by Neidpath, Traquair and Floors Castle, but the views and opinions expressed on this blog are honest and purely my own. For the overnight stay at Traquair we paid press rate. Special thanks to Vanessa for organising our trip, Katarina at Neidpath for the lovely guided tour, the Floors Castle team for hosting us for lunch and to Katie the housekeeper for the amazing stay at Traquair House.