Big Houses of the Scottish Borders: Bowhill & Monteviot
About the Big Houses
The Big Houses group was formed by 11 of the finest historic houses of the Scottish Borders, who have joined forces to welcome fellow heritage and history enthusiasts - including ourselves. In early summer 2019 we took up the challenge to visit all 11 houses and we pretty much fell in love with the Scottish Borders during our wee project!
In a series of blog posts I will reveal our route and show you a sneak peek of each of the Big Houses. Hopefully this will serve as an inspiration to explore this beautiful but (undeservedly) underrated corner of Scotland.
Route 4 - Daytrip
Bowhill House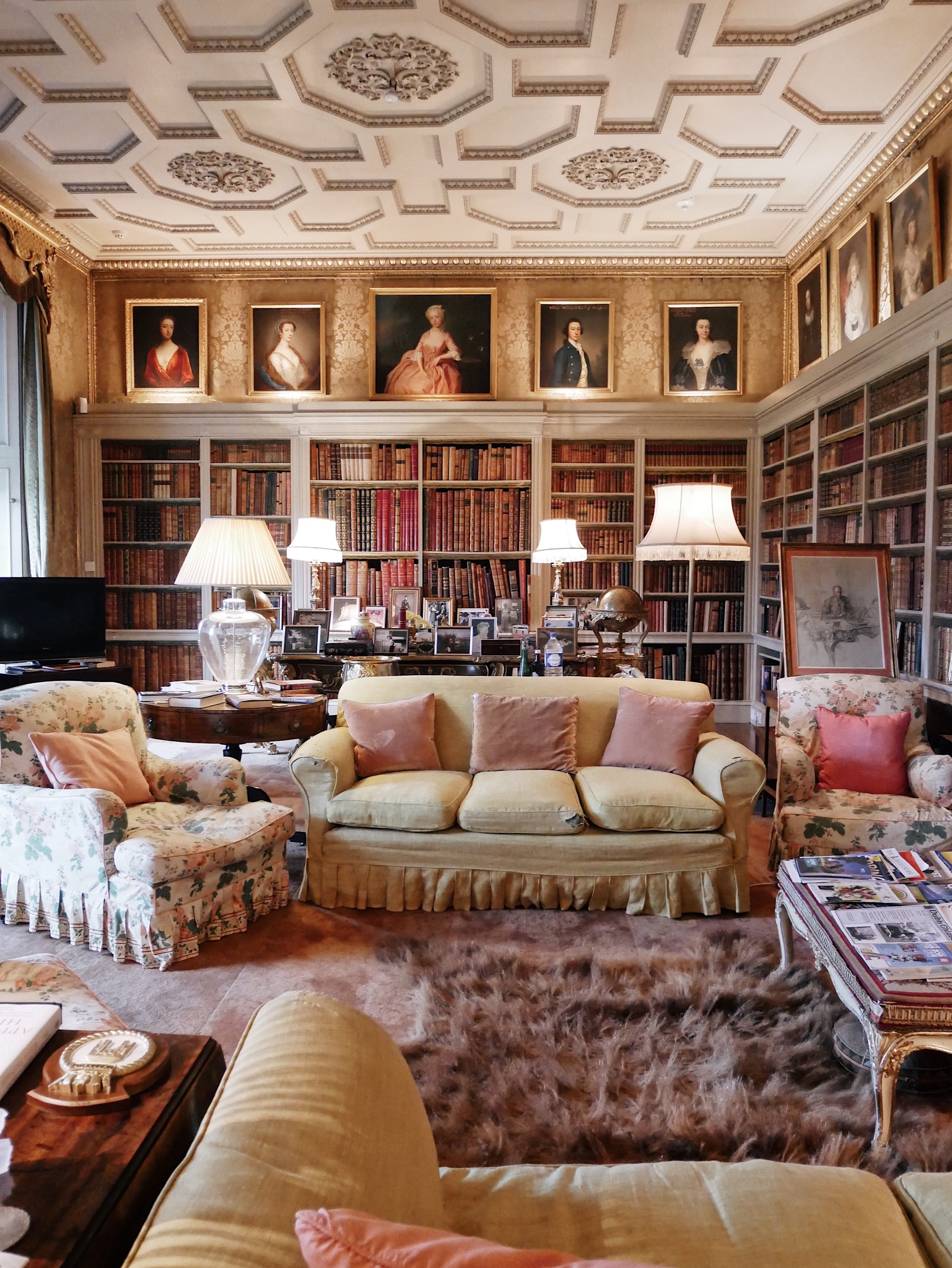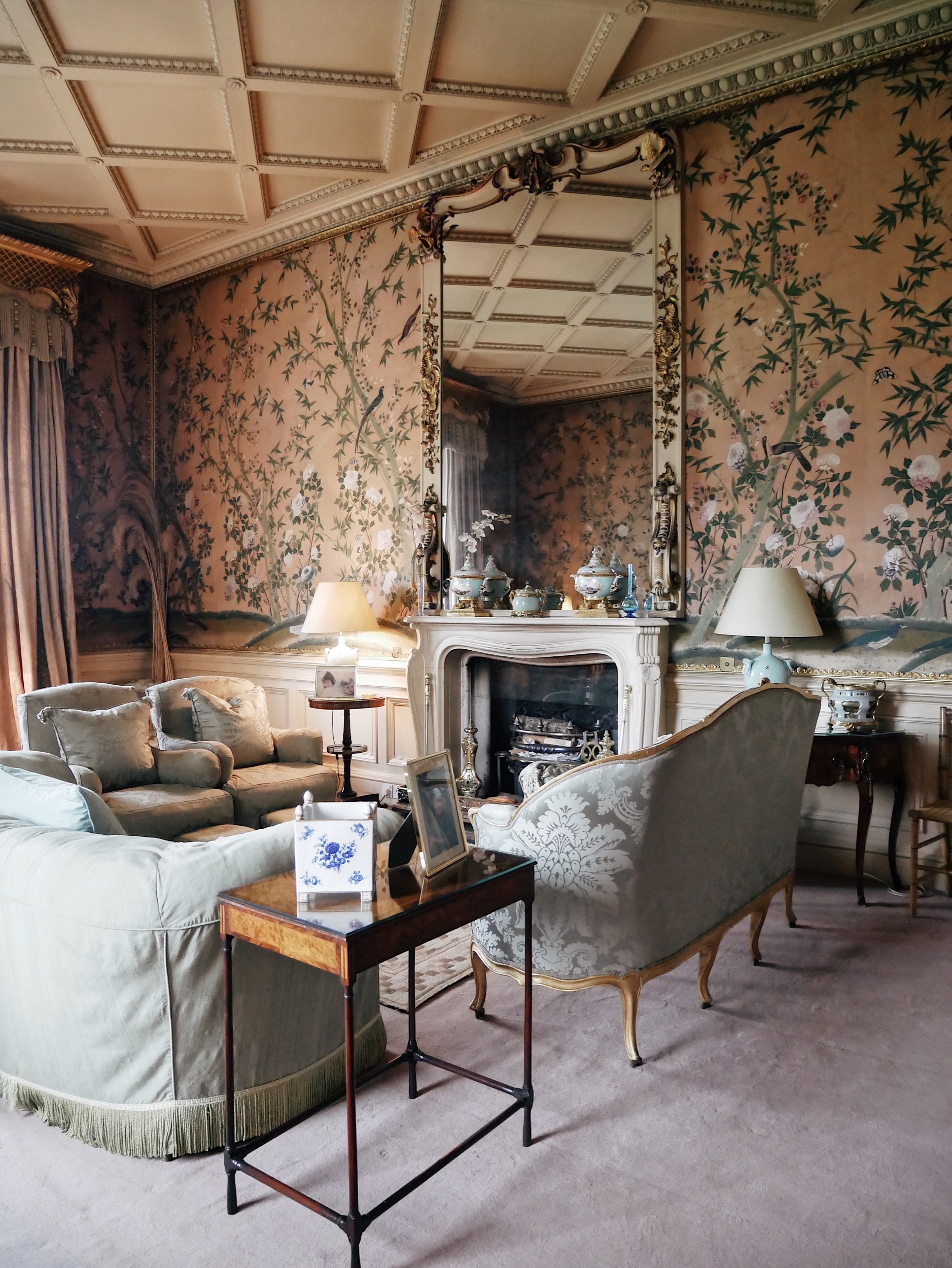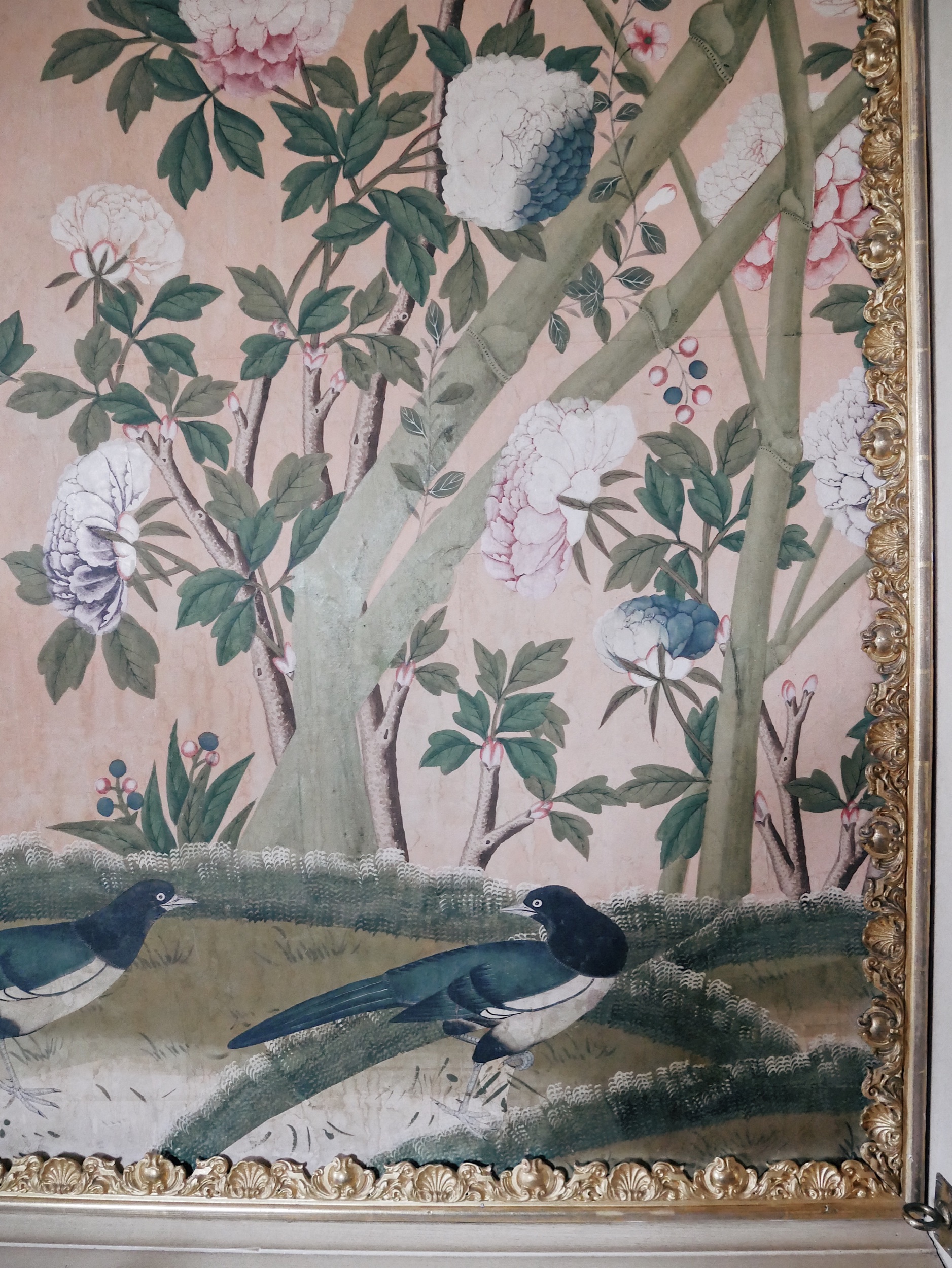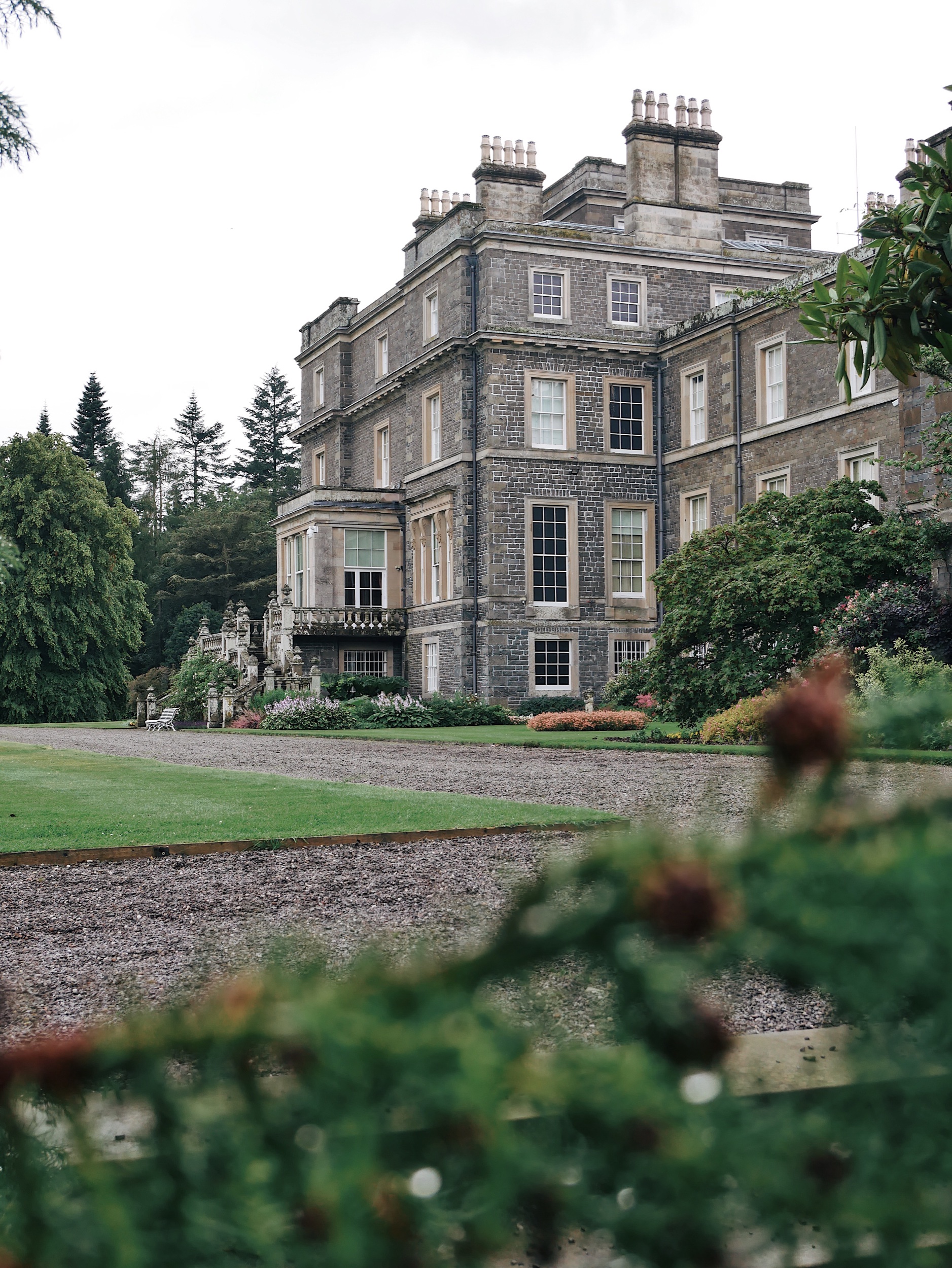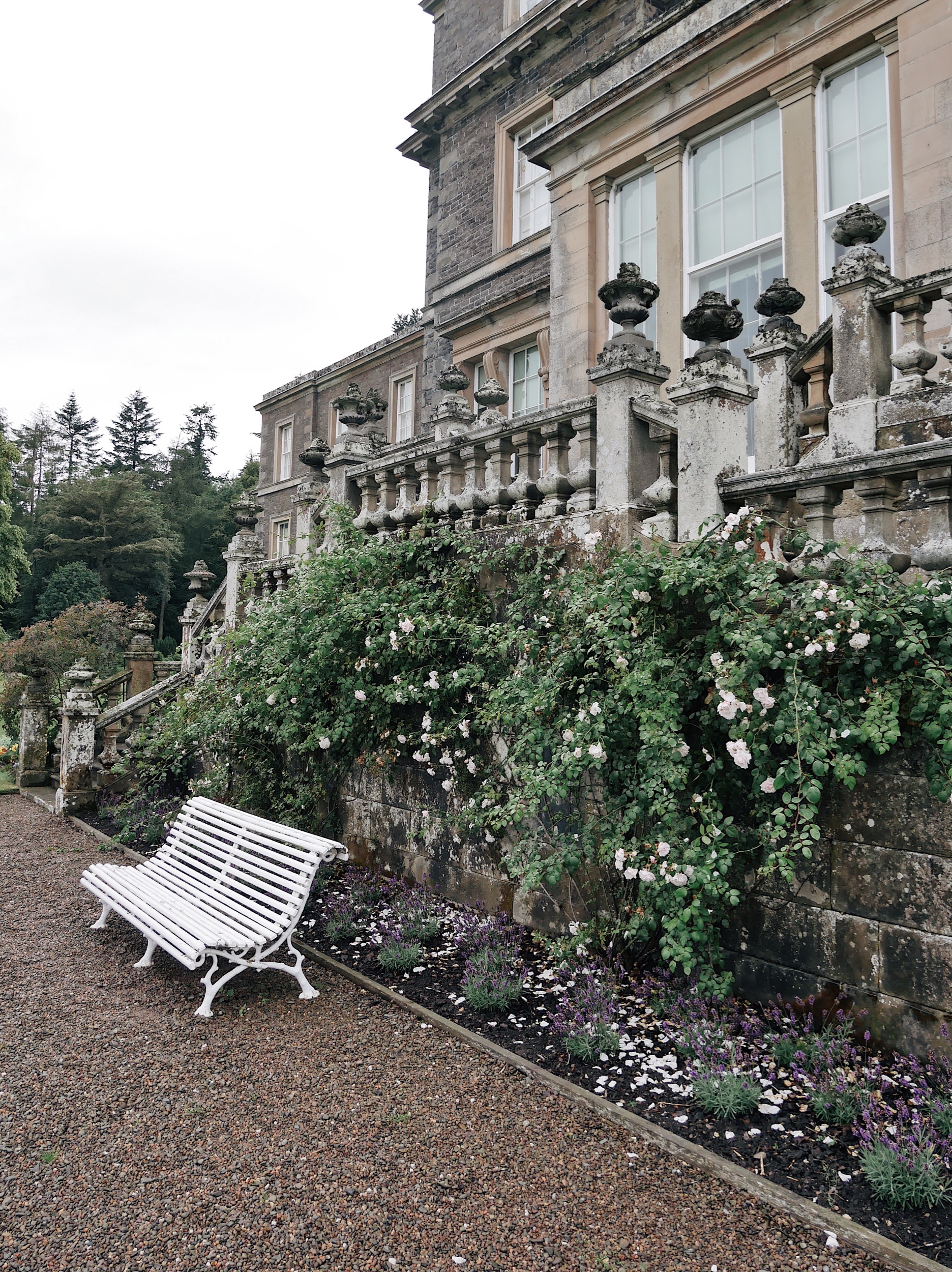 Highlights - It was raining cats and dogs when we arrived at Bowhill House, yet we had the loveliest time. We joined Bowhill's Land Rover Tour and Michael was such a knowledgeable guide. The route took us all around the estate from Bowhill House through the hills to the haunted Newark Tower and finishing at their Mistrel Tearoom. After tea, we continued with a guided tour of the house - my favourite room was the Library Room, while Mr Enthusiast loved the exquisite Smoking Room.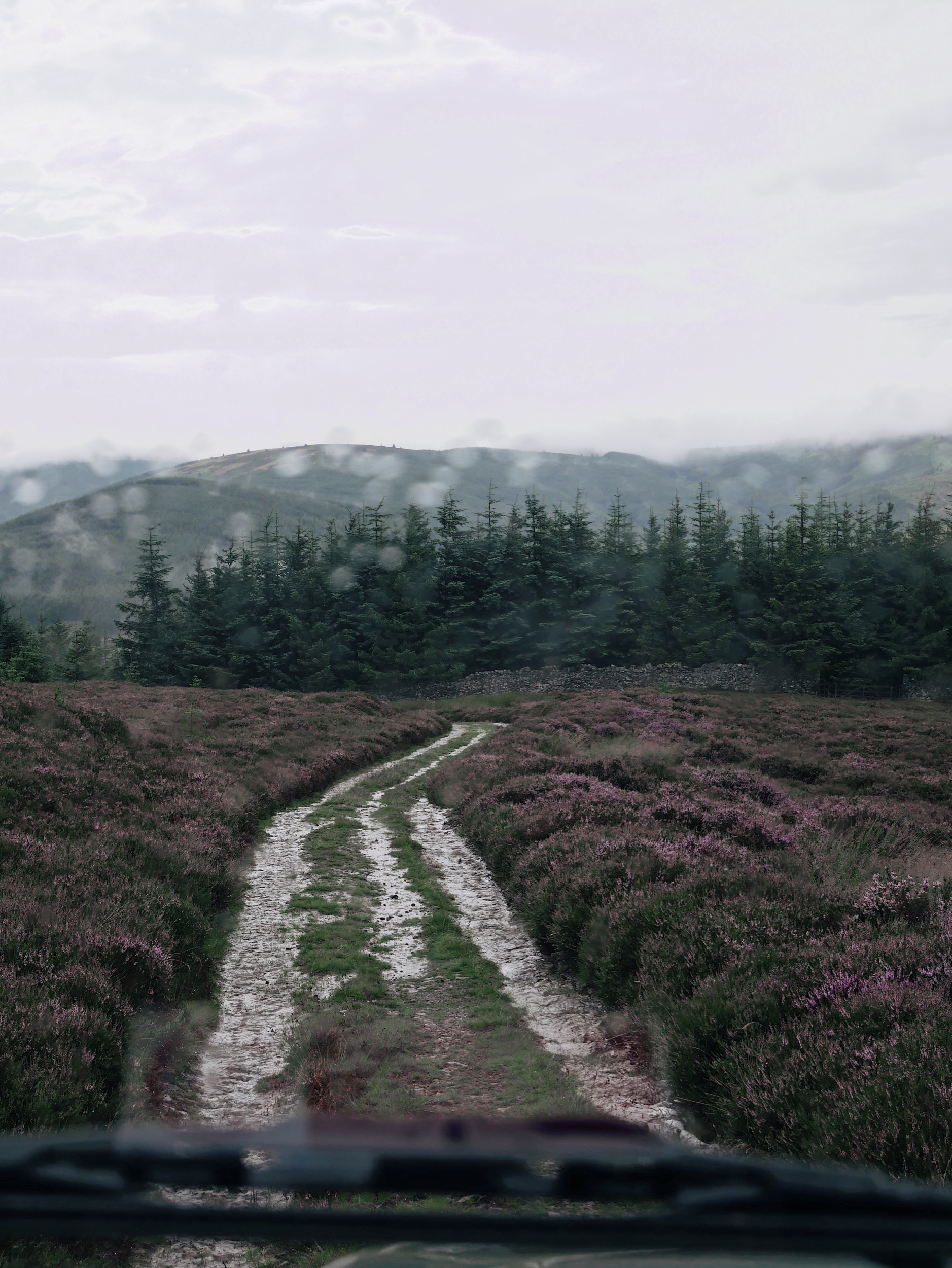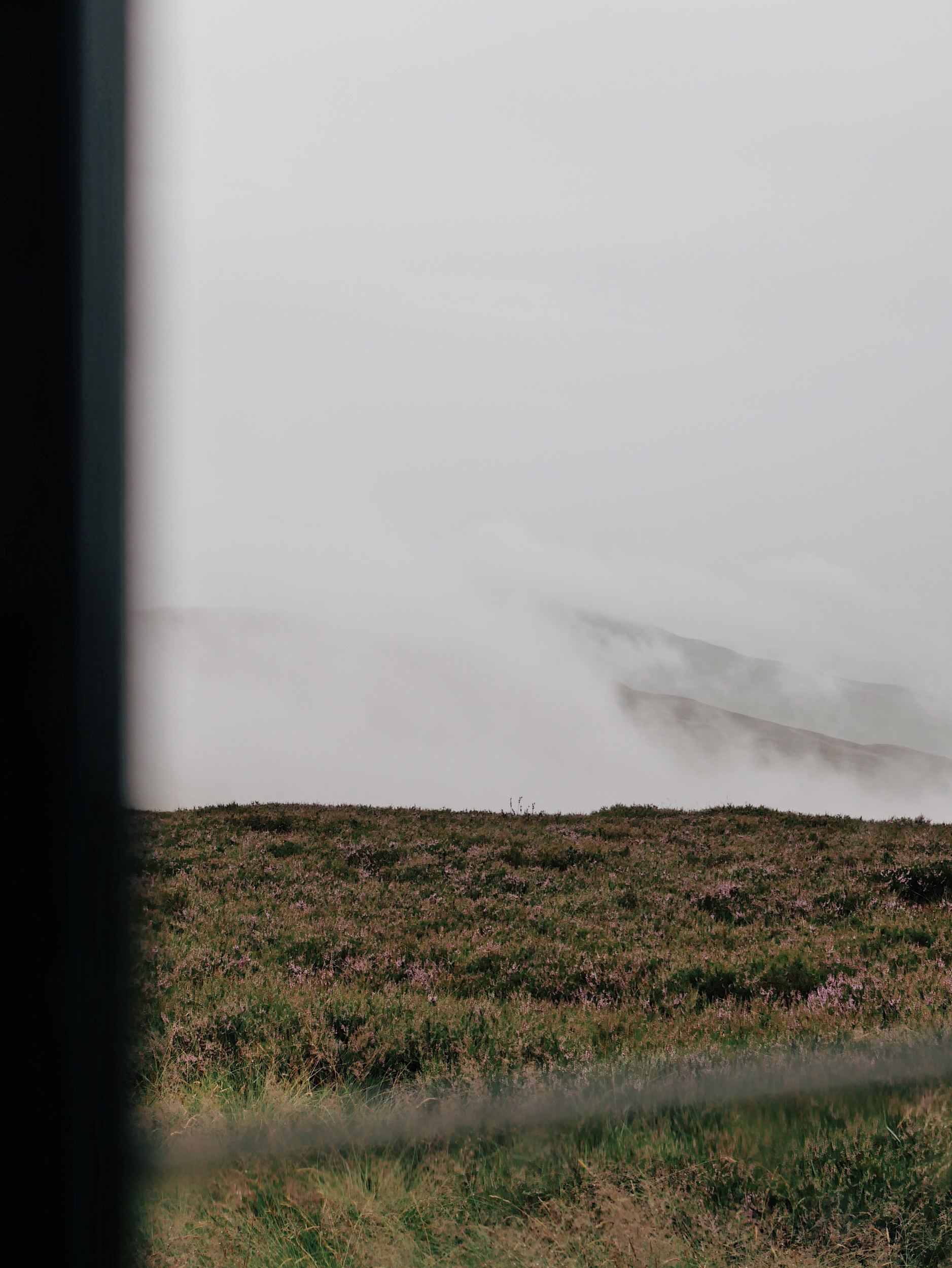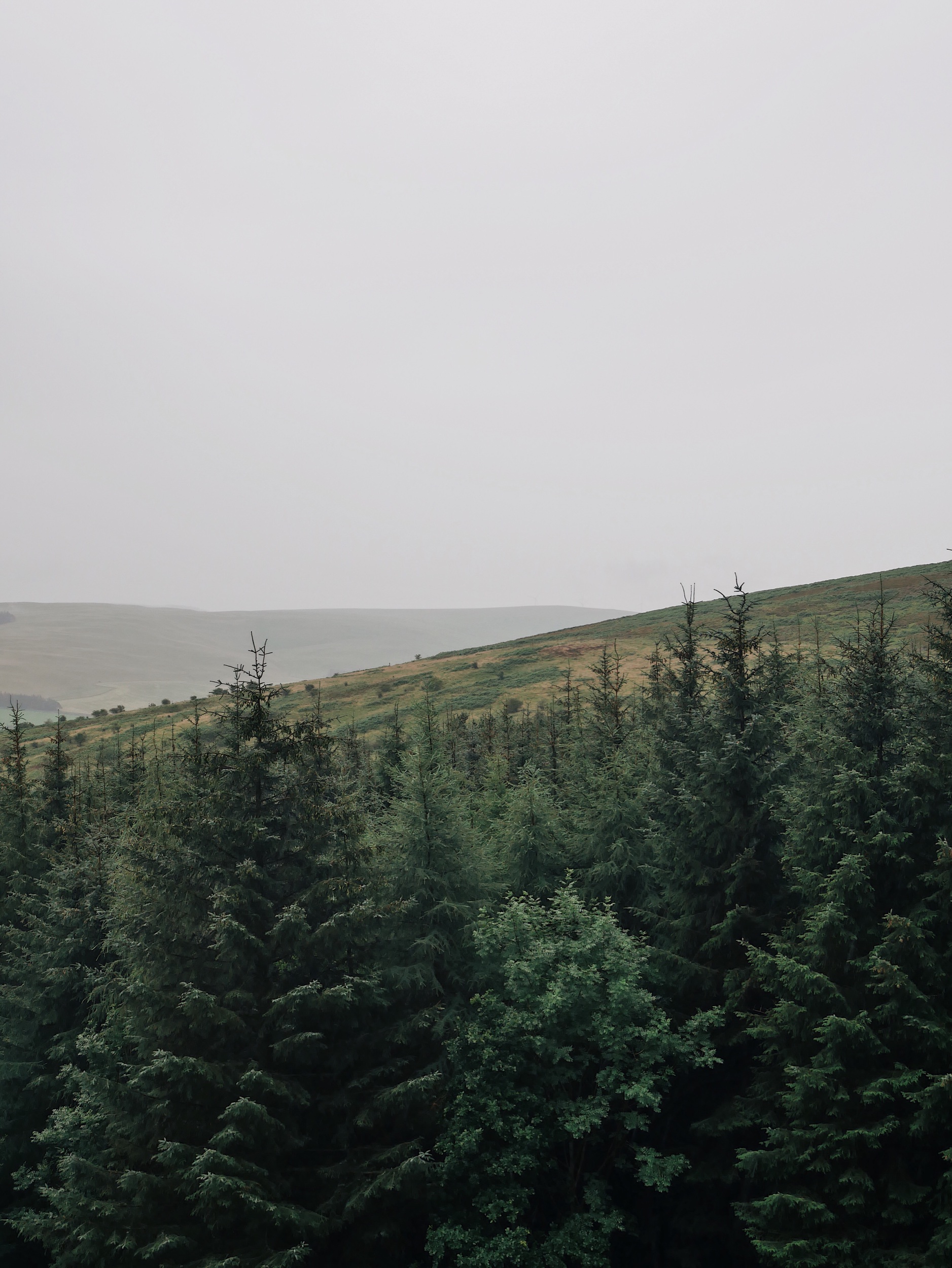 Opening times - The grounds are open from April to late September Fridays to Sundays and also during the week in high season (July-August). The house is only open in August, but there are 2 additional open days during the weekend before Halloween at the end of October. Please check their website for up-to-date opening info. Note the Land Rover Tours run all year, including winter months.
How to get there - Bowhill is just over an hour drive away from Edinburgh, near Selkirk. Getting there by public transport is a bit tricky: take the Borders Railway route from Edinburgh Waverley to Galashields and change to Borders Buses to Selkirk, followed by about 1 hour walk. Alternatively the Borders have some great cycling routes. If you're not keen on walking or cycling, you can get a taxi from Galashields Station which takes you to Bowhill in about 15 minutes.
Eat - The cute Minstrel Tearoom serves hot drinks, lunches and snacks. We were kindly invited to sample their afternoon tea which came with a mini soup, sandwiches and some delicious home bakes - there could not have been a better treat to warm us up after our very wet adventure in the rain! The afternoon tea is available only through pre-booking, ideally twenty four hours in advance.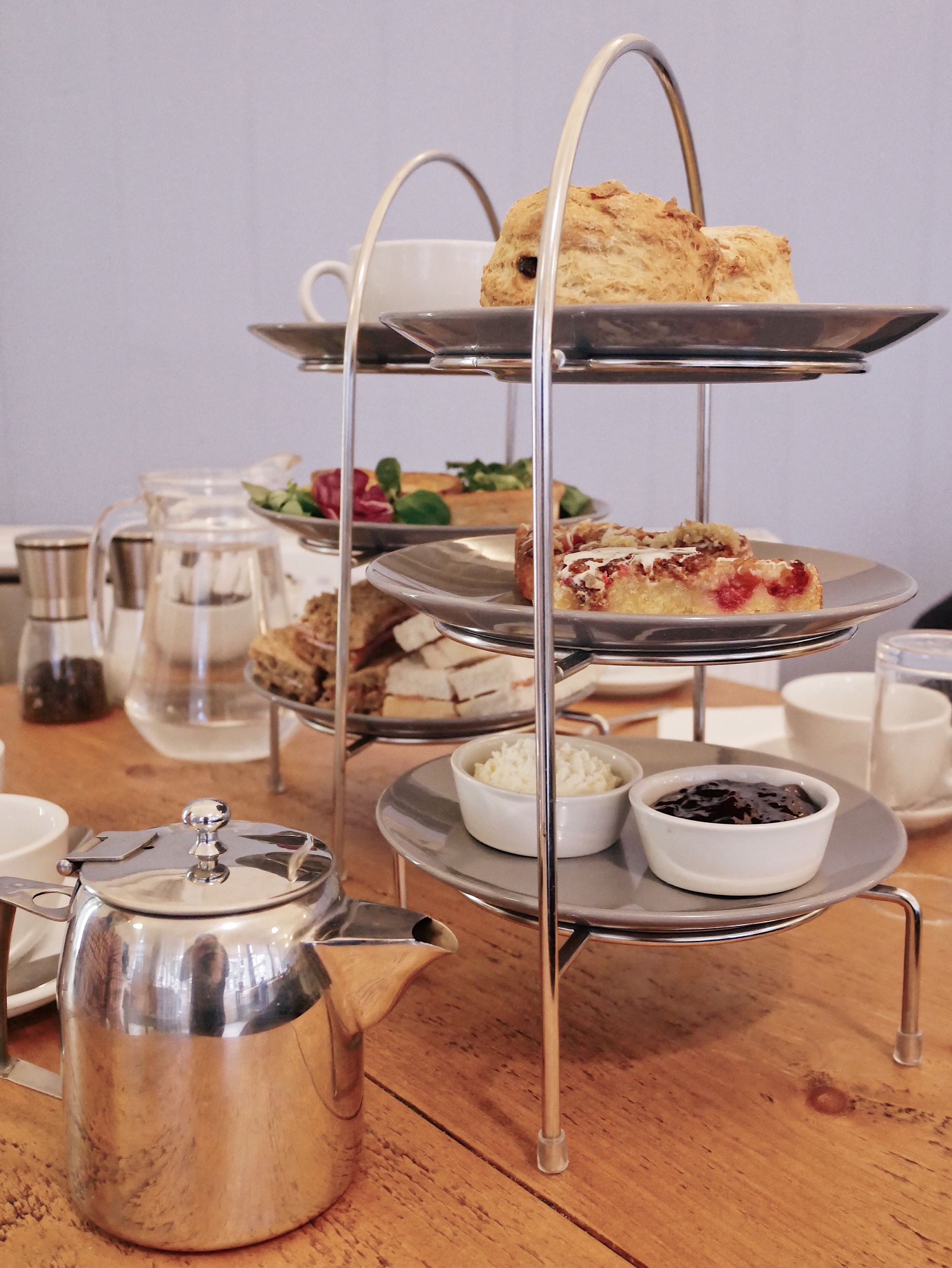 Stay - Although Bowhill does not have holiday lets, there are plently of lovely B&Bs and self-catering cottages available in the area. Browse Crabtree & Crabtree to find your holiday home. If you're after a B&B, we thoroughly recommend Windlestraw at Walkerburn.
Monteviot House & Gardens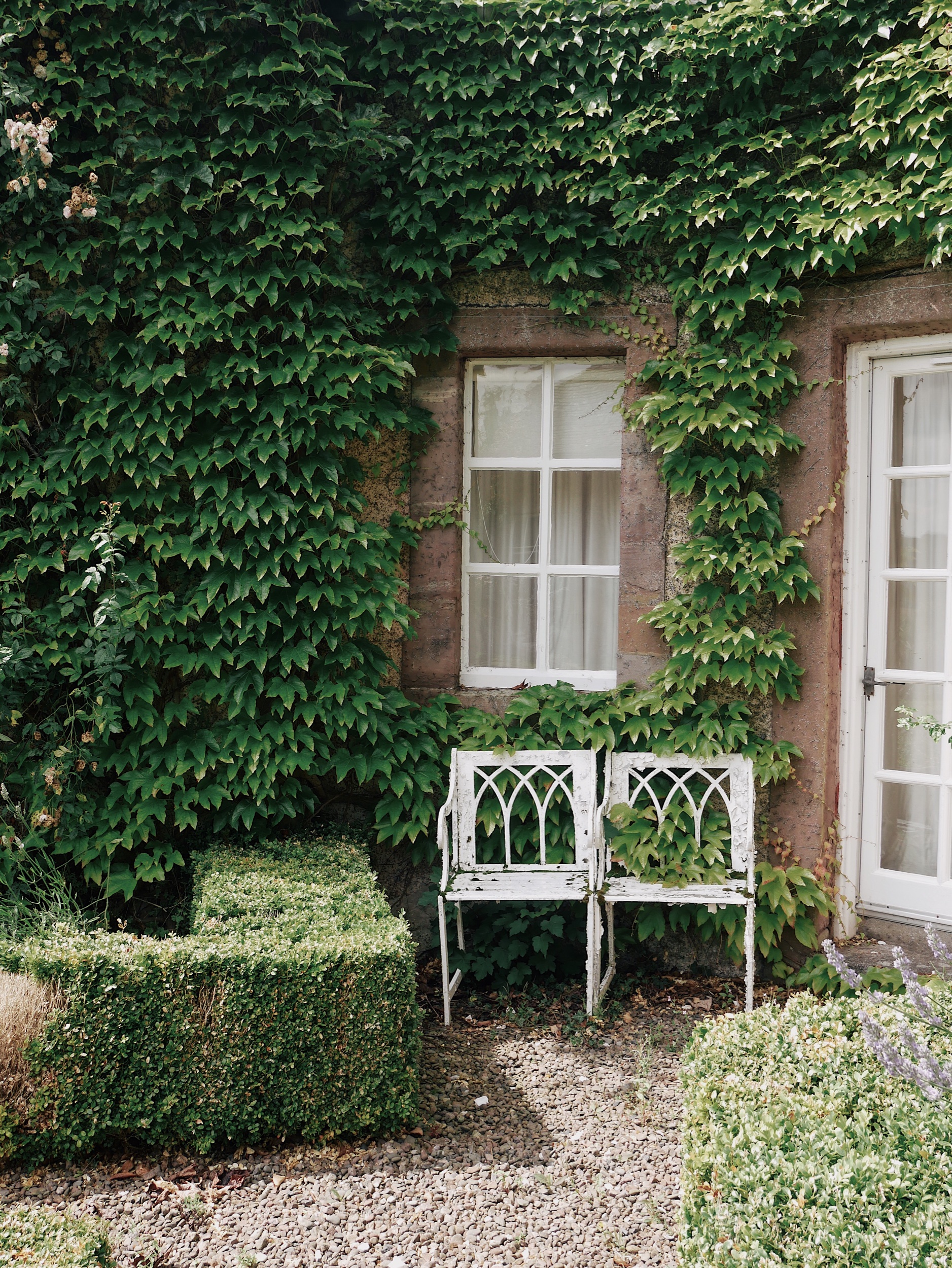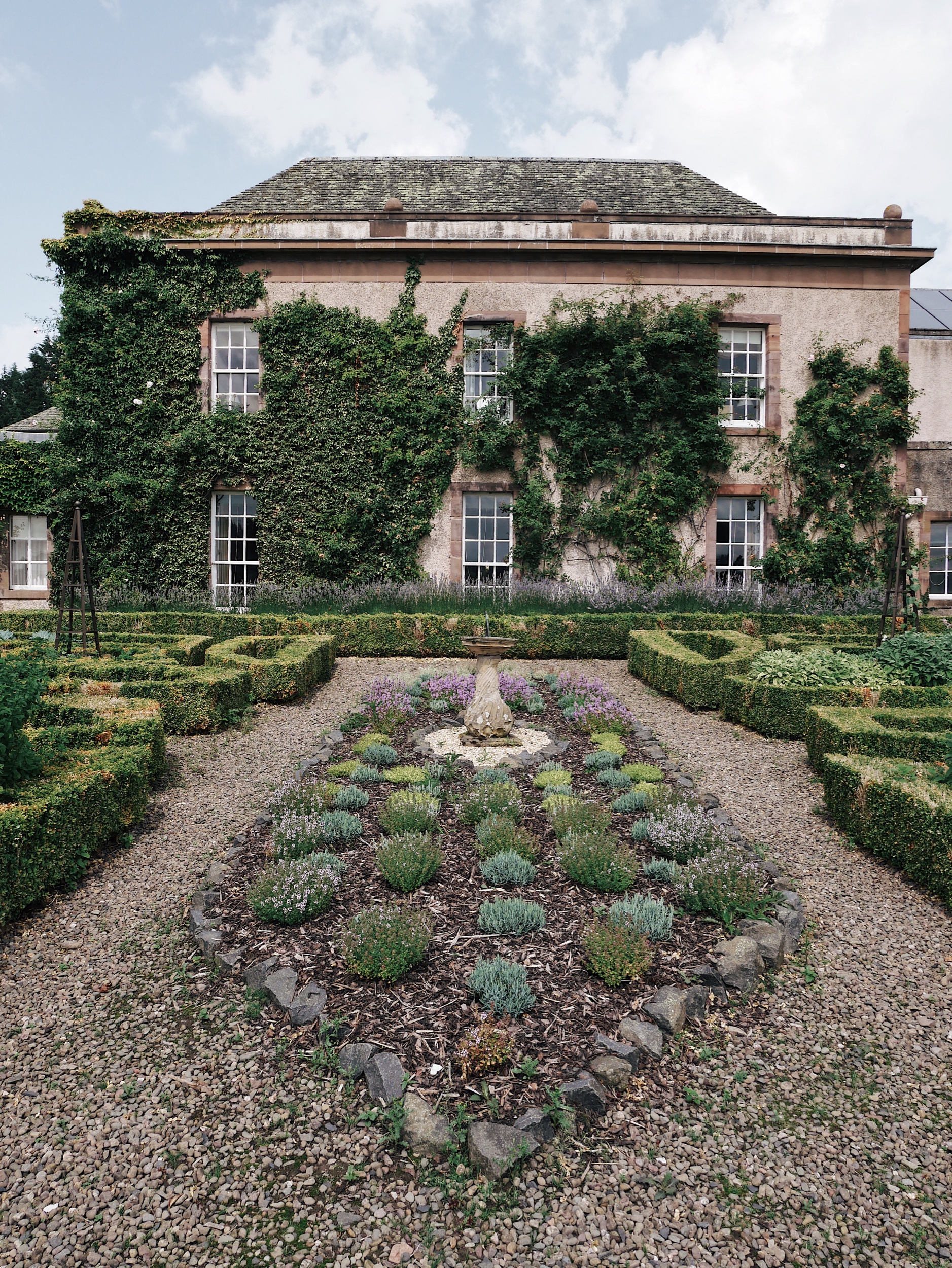 Highlights - Beautiful Monteviot is a gardener's dream - it has a number of distinct gardens and Ian the Head Gardener kindly gave us a map of the garden trail. During our wanders we had wonderful views of the curving and winding River Teviot and the hills beyond. We were also lucky to join a guided tour of the house which is the official home of the Marquis of Lothian and the Kerr family.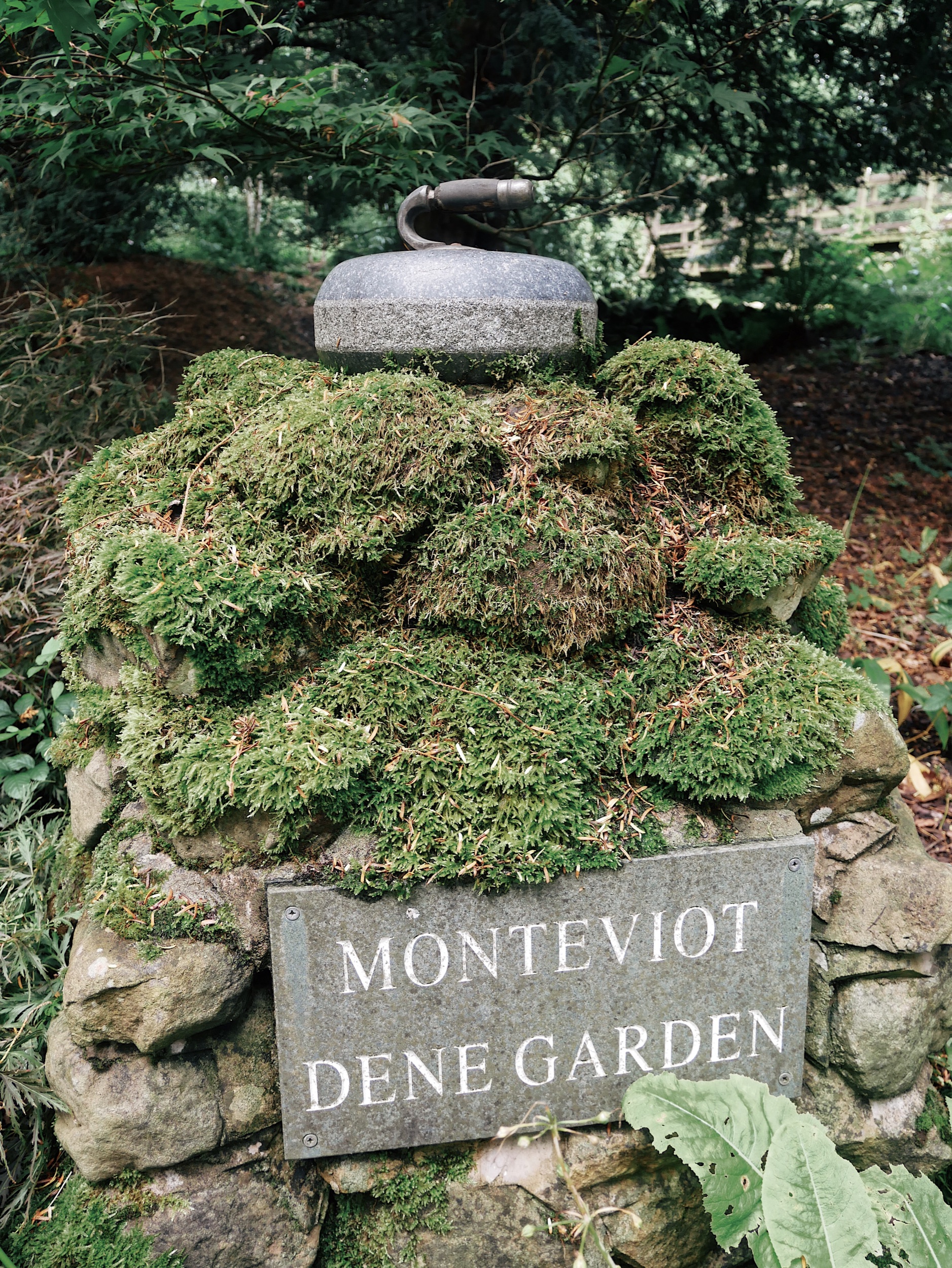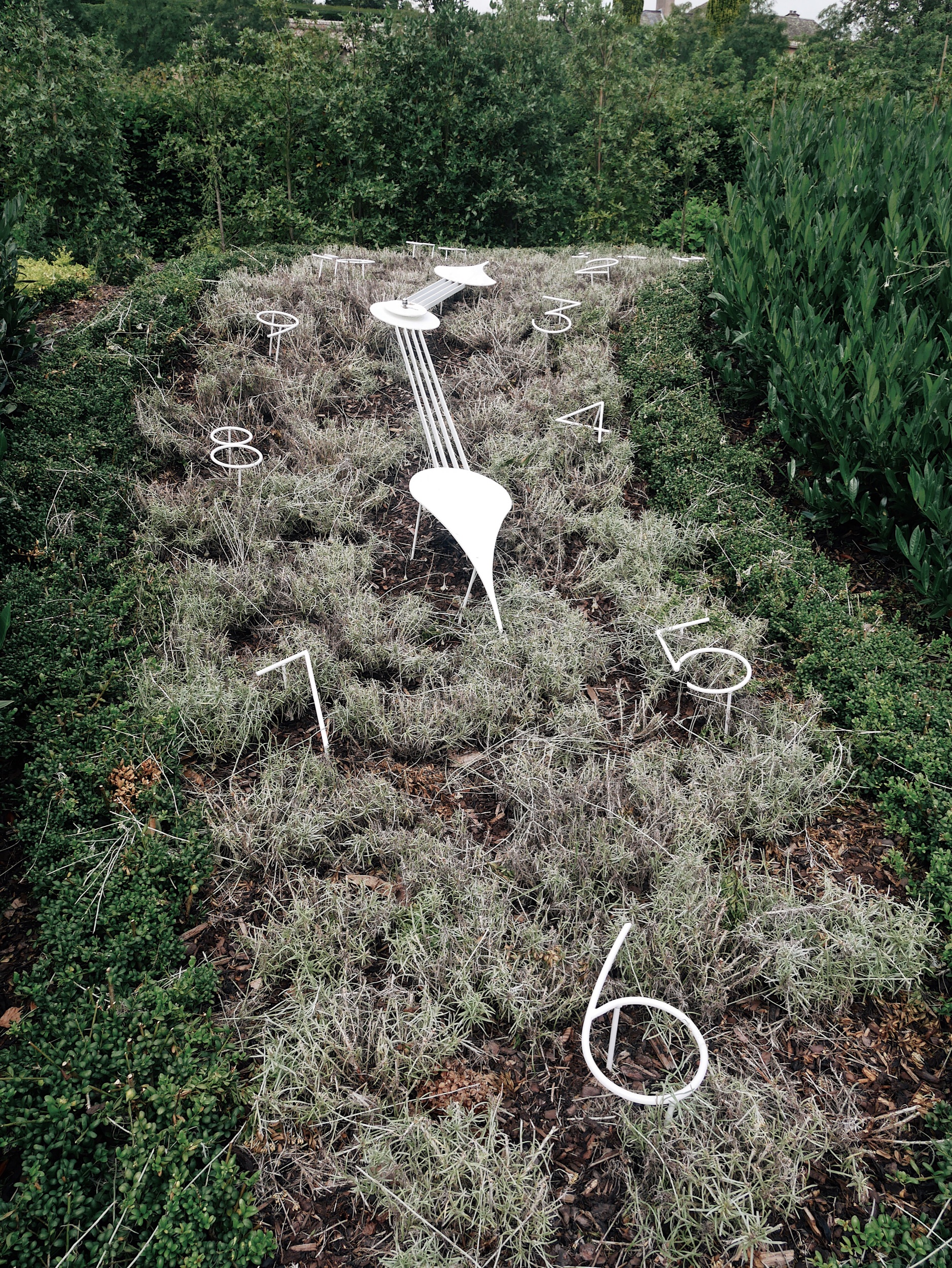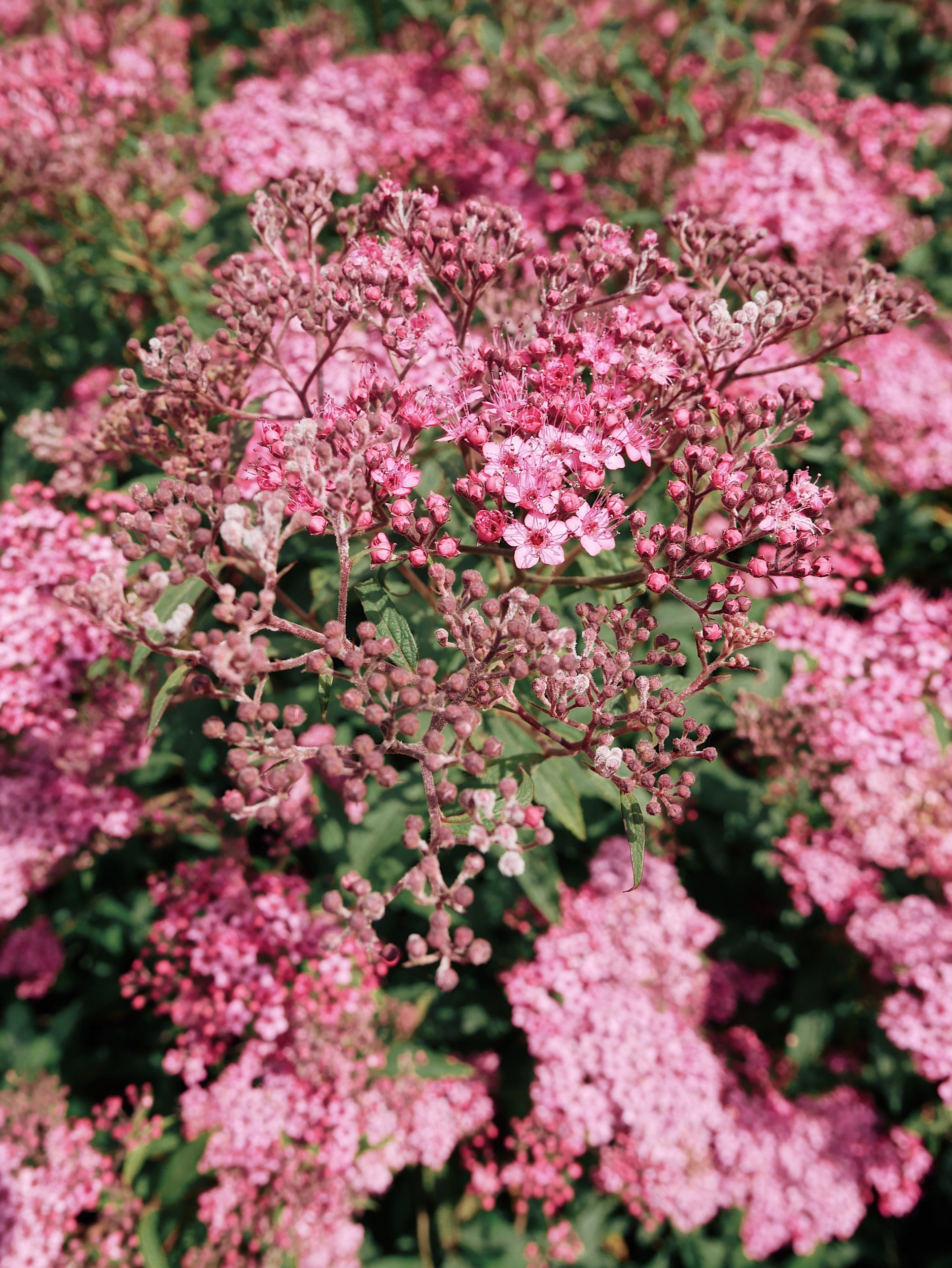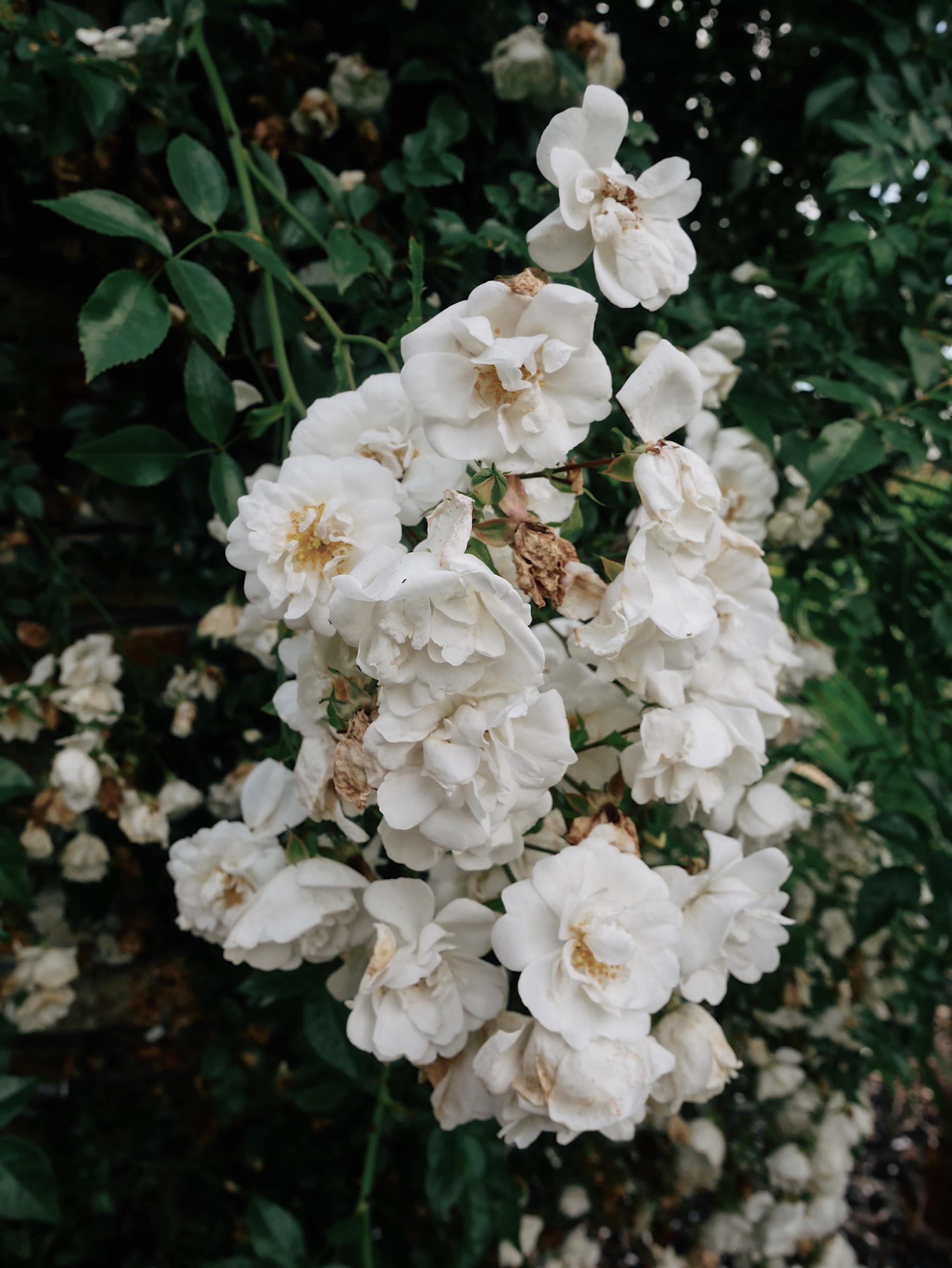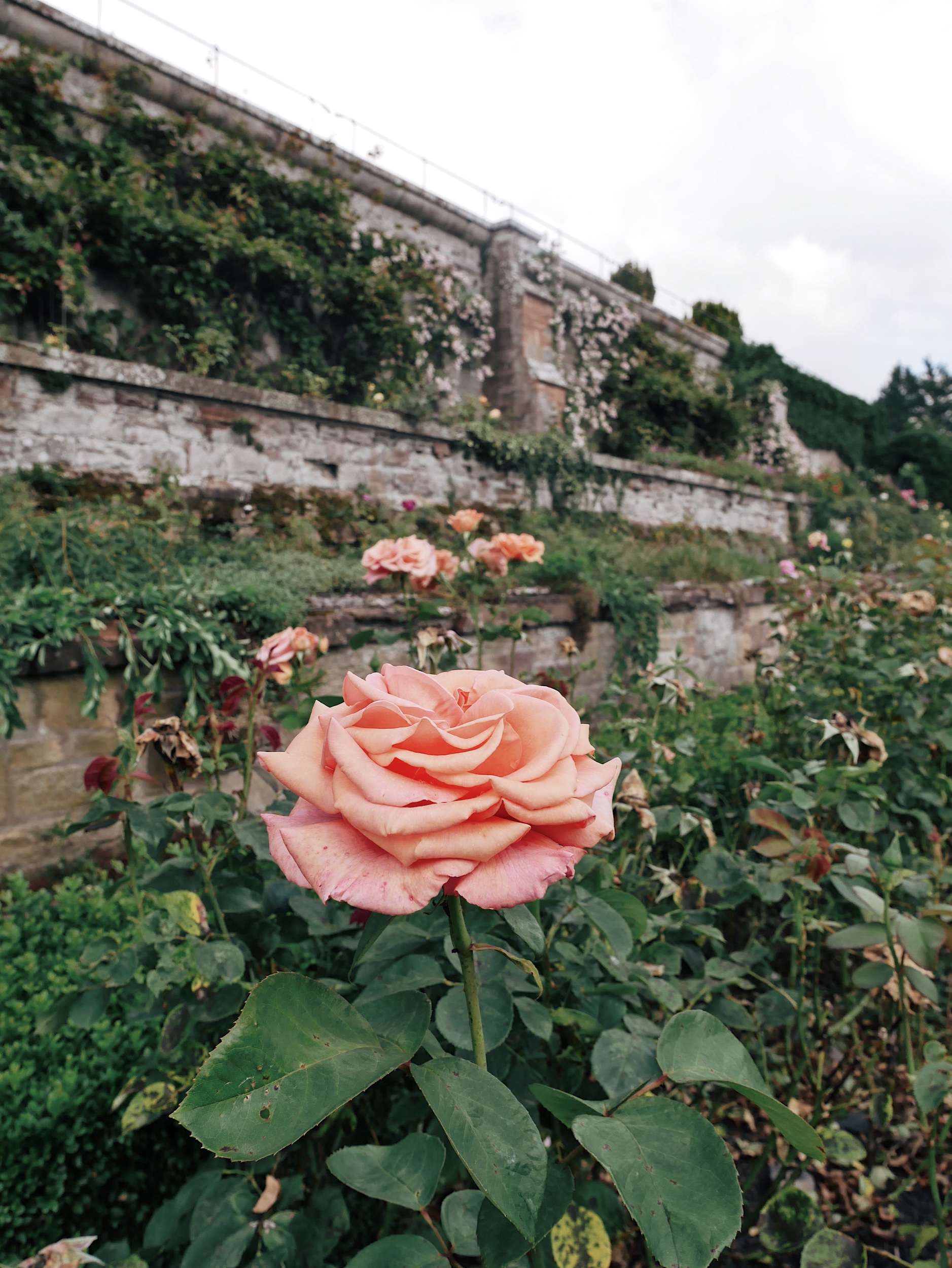 Opening times - The house is open in July only, but you can visit the stunning gardens between April and October. You might want to time your visit for wisteria and laburnum season, just saying!
How to get there - Monteviot is about 1 hour and 20 minutes drive away from Edinburgh. The nearest village with Borders Buses links (bus 51) is Ancrum, about 30 minutes walk away from Monteviot. Alternatively the Borders have some great cycling routes.
Eat - There's no café on site, but a small selection of refreshments is available at the garden entrance.
Stay - The historic Monteviot Stables West has been beautifully renovated and it is available to rent for up to 8 guests.
Read other routes here:
Route 5 with the remaining 2 Big Houses will be coming soon.
All photos by The Edinburgh Enthusiast (C).
Acknowledgement: We were kindly offered complimentary entry by Bowhill and Monteviot, but the views and opinions expressed on this blog are honest and purely my own. Special thanks to Vanessa for organising our trip, the Bowhill team for hosting us for afternoon tea, Michael for taking us on an amazing Land Rover Tour and for the insightful guided tour of the house. Also special thanks to the Monteviot team for the lovely guided tour of the house and Ian the Head Gardener for welcoming us to the beautiful Monteviot garden.